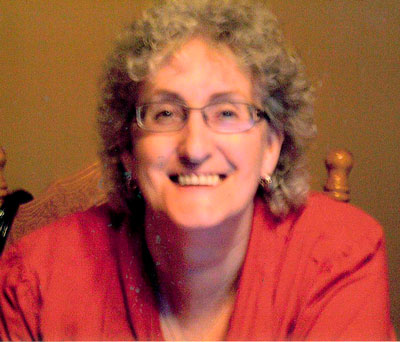 HAMELIN
Dagmar Ilona
May 14, 1951 - January 8, 2019
Mrs. Dagmar Ilona Hamelin passed away at the Red Deer Hospice on Tuesday, January 8, 2019 at the age of 67 years. Dagmar was born in Rheinkamp, Germany on May 14, 1951. She will be lovingly remembered by her husband Leonard, her son: Leonard Jr. (Keo ) daughter: Tanya, as well as her brother: Robert and Dagmar's four legged
companion Jake. Dagmar will also be missed by her grandchildren, Victoria, Cassandra, Natasha, Dylan and
Jordana. She was predeceased by her parents: Detmar and Rosemarie and her sister Rosie. She will be dearly missed by family and friends. Dagmar's family would like to say thank you to all the family and friends, as well as the Red Deer Hospice Staff for all the emotional support and care. A service will be held at a later date. In lieu of flowers memorial tributes may be made to the Red Deer Hospice Society. Heartland Funeral Services Ltd., Innisfail entrusted with arrangements. 403-227-0006. www.heartlandfuneralservices.com
" You will be Greatly Missed Dagmar (Mom)".