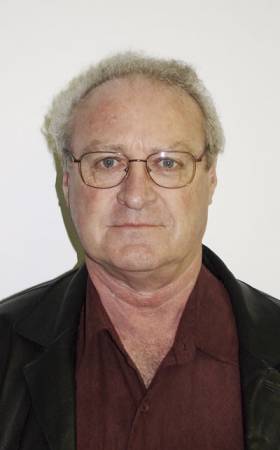 There are two seats up for grabs on the Golden Hills School Division board. Notice has been given that, nomination day is September 21 for the seats in Ward 5 (Wheatland West) and Ward #7 (Wheatland East).
Kerry Hebbs vacated her seat in Ward #5 in October of last year, and Trent Sundgaard vacated the seat in Ward #7 in June of this year citing personal reasons and disagreement with the board's capital plan priorities.
    Board Chair Ron Kenworthy hopes there will be some good candidates step forward for the positions.
    "We would expect to have candidates in these elections," he said.
    He said the role of a trustee takes a commitment of time and often the board has to deal with controversial issues.
    "Most people connect with the schools locally, and the school board seems distant," said Kenworthy.
    He says the position has its rewards.
    "You have the ability to help with the education of all the children, rather than just concentrating on one school," said Kenworthy. "There are very important decisions to be made at the board level."
    "You can go beyond your own area and influence things more provincially."
     Potential candidates can contact Kenworthy at 403-823-8802 or vice chair Joyce Bazant at 403-934-3860 if they wish to learn more or have further questions.
    Information packages as well as nomination forms can be accessed at www.ghsd75.ca.
    Nomination papers can be submitted to the Golden Hills School Division office on Monday, September 21 between 10 a.m. and noon. The returning officer is Tahra Sabir, who can be contacted at 403-934-5121, ext. 2024.