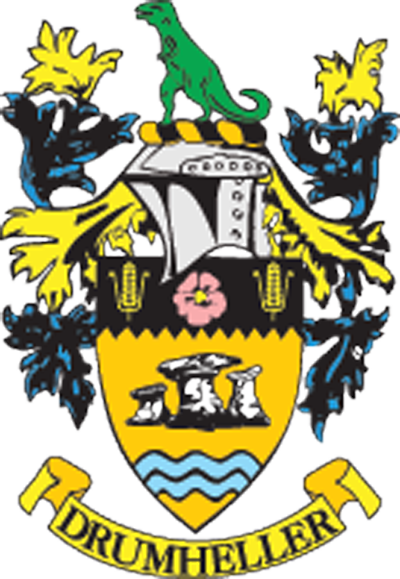 Council Overview
Information from Drumheller Town Council Committee of the Whole Meeting
Monday, May 8, 2023
Drumheller Mayor Heather Colberg opened the meeting and made some opening remarks, acknowledging some temporary delays to starting the meeting due to power surges.
***
Community and Development Social Planning (CDSP) manager April Harrison presented council with the Community Social Needs Assessment which was recently completed.
The last Community Social Needs Assessment was conducted in 2017 and is typically conducted every five years in alignment with Stats Can census data to research and raise awareness of social needs, to help inform a five year plan for CDSP to ensure funding and resources are targeted appropriately.
In 2017, the assessment prioritized housing, transportation, youth activities, affordable and accessible counselling, and poverty and affordability. Since the 2017 assessment, the department has hired a youth coordinator, introduced a subsidized counselling program, improved and extended the recreational fee assistance program, and implemented various subsidies; the Economic Development department has also developed a Housing strategy.
The 2023 assessment was conducted through various community and agency engagements, including a public survey and various workshops, an agency survey, and data was developed into a "What We Heard" report.
Priorities identified from the 2023 assessment were belonging and social participation, affordability, health and well-being, housing, and transportation.
Ms. Harrison noted a request for direction will be coming forward to council in the near future and continuous monitoring of the priority items.
***
Recreation, Arts, and Culture manager Darren Goldthorpe and special events coordinator Alicia Smith presented council with a briefing note on events and activities for the 2023 season. Key priorities of the community events are to host seasonal activities and events to attract residents and visitors to the community year round, enhance opportunities for economic activity and downtown area revitalization, liaising with individuals, community groups, organization and businesses to improve their capacity to host events, support and promoting cultural awareness, and promoting an increased sense of community.
So far there have been three events held-Shamrocks and Shenanigans was held in March in partnership with the Community Business Association and had about 21 individuals; Findosaurous and Gateway to Summer were held in April with 32 participants attending Findosaurous and 175 participants and 12 vendors taking part in the Gateway to Summer event. Various events are planned throughout the remainder of the year on at least a monthly basis, including the Chainsaw Wizards tree carving event being held over the May long weekend, and Celebrate with the Titans in June to celebrate the Titan's provincial championship win with the community.
The department continues to work closely with the Town's communications team to enhance and improve promotion of events, along with Travel Drumheller to collaborate on promotions to continue to grow events and activities throughout the remainder of the year.
***
Director of Emergency Protective Services Greg Peters announced May 7 to 13 is Emergency Preparedness Week; the theme for 2023 Emergency Preparedness Week is Build Preparedness Habits, which encourages residents to take actions to be better prepared and protect themselves during emergencies.
***
Council adjourned to a closed session.
Complete minutes from council meetings can be found on
www.drumheller.ca once they have been adopted.