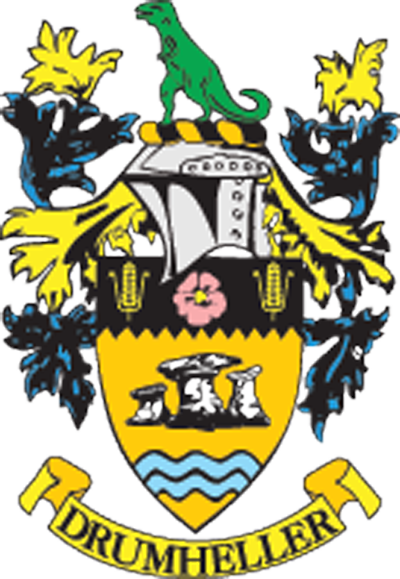 Council Overview
Information from Drumheller Town
Council Committee of the Whole Meeting
Monday, June 1, 2020
Mayor Heather Colberg declared June 2020 as Pride Month in the Town of Drumheller and acknowledged June 1-7 as Seniors Week.
***
Council discussed the Policing Committee. This is established by a bylaw. Its objective is to act as a liaison between the Town, the RCMP Detachment, Bylaw, Drumheller residents, and rural communities to foster responsible community action towards the creation of a safe, secure community. Annually they provide a survey on policing priorities and the council requested to have the Committee come and present this survey. They discussed the differences between the Policing Committee, the Citizens Advisory Committee, and Citizens on Patrol, exploring if there is overlap. Councillor Tom Zariski noted the importance of oversight the Policing Committee has over policing, with a public complaints director. Councillor Jay Garbutt noted each group has very different goals and requirements.
Council also discussed the Heritage Arts and Culture Committee and its policy. Councillor Lisa Hansen-Zacharuk explained the committee is working to find its focus beyond administering a matching grant for art and culture initiatives. Administration will reach out to the committee to come to council for a discussion.
***
Council went into a closed session to discuss its COVID-19 response.
***
Special Council Meeting, Monday, June 1
Council passed a motion to appoint CAO Darryl Drohomerski as Director of Emergency Management.
Council debated ending the State of Local Emergency (SOLE). Ending the SOLE would not change the Town's current response to the pandemic. Council passed a motion to end the SOLE, with Councillors Fred Makowecki, Lisa Hansen-Zacharuk, Kristyne DeMott, Tony Lacher, and Mayor Heather Colberg voting in favour and Tom Zariski and Jay Garbutt opposing the motion. See story on Page 3.
Complete minutes from council meetings can be found at
www.drumheller.ca once they have been adopted.