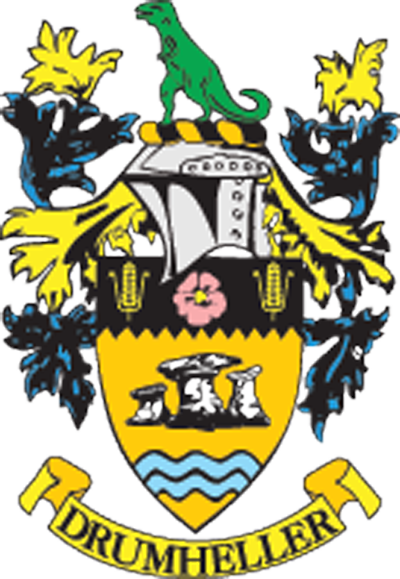 Council Overview
Information from Drumheller Town Council
Regular Council Meeting
Monday, March 20, 2023
Drumheller Mayor Heather Colberg opened the meeting and made some opening remarks.
Councillor Crystal Sereda announced the Badlands Trail Society, which is a recently formed group aiming to have accessible trails in the Drumheller Valley for people of all ages, abilities, and interests, will be holding its inaugural Annual General Meeting (AGM) on Thursday, March 30 at 5:30 p.m. at the Legion.
***
Drumheller Resiliency and Flood Mitigation project director Deighen Blakely presented council with a request for decision to begin expropriation processes for a property in East Coulee, which is required to proceed with construction of the East Coulee Phase 2 berm.
Ms. Blakely explained all negotiations since November 2022 for buyout have so far been rejected by the landowner. To expedite the process, it is being recommended to proceed with expropriation at Fair Market Value for the property, to be determined by an appraisal.
Council approved moving forward with the expropriation process.
***
Council adjourned the meeting to a closed session.
Complete minutes from council meetings can be found on
www.drumheller.ca once they have been adopted.