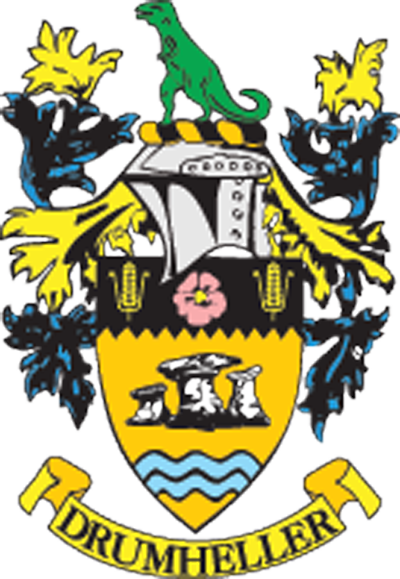 Council Overview
Information from Drumheller Town Council Regular Council Meeting
Tuesday, August 2, 2022
Mayor Heather Colberg opened the regular council meeting and announced the Town received a letter from Minister of Transportation Prasad Panda the Town has received an additional $152,051 towards the completion of the Airport Rehabilitation Project.
***
Chief Administrative Officer (CAO) Darryl Drohomerski presented a request for direction for the Council Remuneration Policy. He explained, within 12 months of a municipal election, a committee will review council remuneration and compensation for council and then present recommendations to council for discussion and approval.
It is recommended this be changed from Year 1 after an election to Year 3 to align with other municipalities; this will also mean council will set the Renumeration Policy for the next council term.
Council directed administration to bring a Request for Decision to make the recommended amendments to the policy forward at a future council meeting.
***
Drumheller Resiliency and Flood Mitigation project director Deighan Blakely presented a request to award four tendered projects for the Newcastle, Midland, North Drumheller Grove Plaza, and Willow Estates berms (see story on Front)
***
Director of Infrastructure Services Dave Brett presented council with a briefing note on Changing Room 5 at the Drumheller Memorial Arena. In Fall 2021, council approved $150,000 for the project, and conceptual work on the project has been completed. Based on current cost estimates, which have been heavily impacted by supply chain issues and inflation, the skate safe flooring is estimated at $130,000 and the construction of the fifth change room is estimated at $300,000.
Mr. Brett recommended renting a temporary trailer for the 2022/2023 season as a fifth changing room. It was also recommended a tender be released end of 2022, beginning of 2023 and complete work on the fifth changing room in conjunction with flooring work in spring 2023.
***
Mayor Colberg opened a public hearing for proposed Road Closure Bylaws 11.22, 12.22, and 13.22.
CAO Drohomerski explained there are several road rights of ways required to be closed to allow construction of berms. These lands are currently owned by Alberta Transportation; these closures will allow the Town of Drumheller to take ownership of these lands. Information and submissions from the public hearings will be forwarded to Minister of Transportation Panda prior to coming back to council for second and third reading considerations.
Bylaw 11.22 includes several parcels between Riverside Avenue and 12 Street West and Riverside Avenue and 14 Street West in Newcastle.
The proposed Bylaw 12.22 was for the proposed closure of the road rights of ways for several parcels along 10 Street West and 2 Avenue West, and Riverside Avenue in Newcastle. CAO Drohomerski noted this is more of a housekeeping bylaw and includes an area near the Newcastle Ball Diamond, though there will be no impact to the ball diamond aside from a change to parcel access, which is necessary following construction.
Proposed Bylaw 13.22 is for a road right of way in Midland on North River Drive and 25 Street NW and between North River Drive and 15 Street NW.
No written submissions were received for any of the three public hearings, nor did anyone register to present at the public hearing.
The public hearing was closed and the meeting adjourned.
Complete minutes from council meetings can be found on
www.drumheller.ca once they have been adopted.