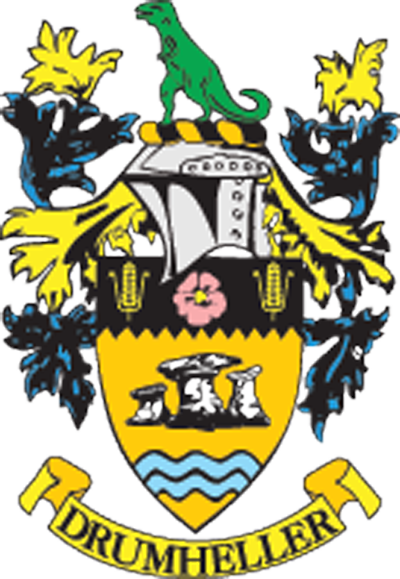 Council Overview
Information from Drumheller Town Council
Special Council Meeting
Monday, June 13, 2022
Drumheller Mayor Heather Colberg opened the meeting. She congratulated the Rotary Club, Drumheller & District Chamber of Commerce, and Travel Drumheller on the Celebration of Excellence on Thursday, June 9; she also acknowledged the DORVA Triple Crown competition held over the weekend and thanked the volunteers who helped with these events.
***
Director of Emergency Services Greg Peters gave an update on the ongoing weather system. He noted the area could see 100 to 150 millimeters of rain over the next few days and the Emergency Services team have been in touch with the provincial operations centre and operators at the Dickson Dam.
While flooding is not expected at the moment, he encouraged listeners to have a 72-hour emergency kit prepared and to watch for updates on the Town of Drumheller and Drumheller Resiliency and Flood Mitigation Office (DRFMO) Flood Readiness website.
***
Chief Administrative Officer (CAO) Darryl Drohomerski presented council with a request to appoint a member at large representative to the Drumheller and Area Health Foundation following the resignation of its previous member at large. The Town can appoint two representatives, and Councillor Tom Zariski currently sits on the board as council representative.
It was recommended Tom Diprose be appointed as the Town's second foundation representative due to his experience.
Council unanimously approved Mr. Diprose's appointment.
***
Director of Infrastructure Services Dave Brett presented council with a request for decision for a partial award of the 2022 Street Improvement Program (SIP) to Brooks Asphalt for the amount of $1,225,189.25 excluding GST.
The SIP portion of the budget is $850,000, with $350,000 for concrete replacement. There is also $25,000 allocated for the Rails to Trails budget. This $25,000 is for the Town to convert former CN Rail right-of-ways throughout the community into walking trails after the Town recently entered into a lease agreement with CN Rail.
The scope of work was reduced prior to the tender being posted due to ongoing cost escalations, including postponing some concrete repair work and rebuilding Premier Close in the industrial area. Four bids were received, each coming in over the approved budget of $1,225,000 and Mr. Brett explained this is the reason for only a partial award at this time.
There are four project areas, including beginning the Rails to Trails along Highway 10 between 11 Street East to 19 Street East.
Mr. Brett noted the Rails to Trails budget of $25,000 will need to be increased in the coming years to complete additional projects, including extending the trail along Highway 10 to 5 Street East.
Council unanimously approved the partial award to Brooks Asphalt.
Complete minutes from council meetings can be found on www.drumheller.ca once they have been adopted.