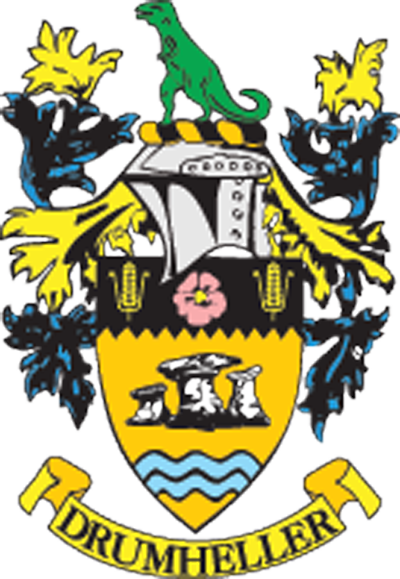 Council Overview
Information from Drumheller Town Council
Regular Council Meeting
Monday, May 16, 2022
Mayor Heather Colberg opened the meeting and noted the public hearing for the Rosedale Road Closure Bylaw 06.22 to follow the regular council meeting.
Council members shared several opening remarks, including to announce a public speaking event with former Humbolt Bronco Ryan Straschnitzki hosted by the Midland Community Hall on Thursday, June 2 at the Badlands Community Facility (BCF).
***
The Drumheller Flood Mitigation Community Advisory Committee (CAC) provided an interim update; full, formal reports and frequently asked questions can be found on the Drumheller Flood Readiness website.
CAC is still receiving a lot of questions from the community and these are combined into comprehensive questions to be submitted to the Flood Mitigation Office. Some of the most frequently asked questions are focused around transparency and the Riverside Drive closure. As the Riverside Drive portion of the Downtown Dike has been paused, the CAC is unable to answer these questions, but this is a topic that residents are still concerned about.
Members of the CAC have visited the proposed location of the Rosedale Dike, walking the footprint of the dike and speaking with residents in the area. They have begun documenting their findings and putting together information obtained from these residents. CAC would like to continue this observation in other berm locations, such as Nacmine and Newcastle.
The CAC continues to work towards the community tree project to turn trees cut down for the flood mitigation project into art pieces for the community. A cultural, wood art, and tree carving event has been planned for September 16 and 17 and have applied for an Alberta Culture Grant to support this event; there are plans to hold another event in spring 2023 and Alchemy Communications are looking at further grant funding for this project.
***
Chief Administrative Officer (CAO) Darryl Drohomerski shared that from May 15 to July 15 in Alberta is considered flood season and noted information can be found at rivers.alberta.ca.
See story on front page for more information on snowpack and its effect on the Gleniffer Reservoir and Dickson Dam.
***
Council moved into closed session to discuss advice from officials with the CAC.
Closed session adjourned and council opened the public hearing for the proposed Rosedale Road Closure Bylaw 06.22.
***
The Rosedale Road Closure Bylaw 06.22 is to close a portion of an undeveloped road allowance right of way in Rosedale. Administration received no letters either in support or opposition prior to the public hearing, and no participants registered to speak during the public hearing.
Council closed the public hearing and adjourned to a closed session to discuss advice from officials.
Complete minutes from council meetings can be found on
www.drumheller.ca once they have been adopted.