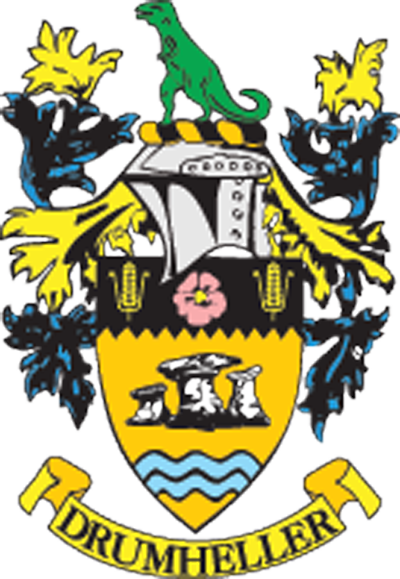 Council Overview
Information from Drumheller Town
Council Committee of the Whole Meeting
Monday, October 7, 2019
Council held a review of strategic plan work priorities.
Council heard an update from the Director of Corporate Services, Barb Miller, on the Infrastructure Master Plan Tangible Capital Assets. She says the town has been completing an inventory and creating a database of town assets, with an expected timeline to finish the project in 1.5-2 years. The master plan will be required to receive federal grant funding in the future.
***
Council heard an update on the Trail System gaps from Director of Infrastructure, Dave Brett. Mr. Brett presented an initial policy outline to identify trail gaps in the town's walking trail system. Initial data and information has been collected and is being used to create a draft policy to govern how the town's trails are managed and maintained. He said more information should be brought to council this winter, which will show cost estimates and levels of service. Councillor Tom Zariski suggested taking into account unmarked trails people use that may not be a part of the existing inventory.
***
Greg Peters, Director of Protective Services, updated council on the Hoodoo Pay and Play parking system, which was introduced this summer to collect fees from visitors to offset infrastructure maintenance costs there. He said the program generated over $27,000 in net revenue, above the wages of two employees and other related costs. Over 41,000 cars visited the site over the summer during the pilot program. Discussions will be held in the future to see where to use the money at the site and whether to bring the program back next summer.
***
Council opened discussions with communications officer Julia Fielding regarding a proposed town smartphone app. Council heard pitches from a few software developers last month to create an app to be used for communicating with the public. She said she looked at other communities of considerable size and found the apps had extremely low download numbers compared to each respective city's population. It was noted the app would allow for better reporting from residents and would likely streamline work projects and complaint processing.
***
Economic Development Manager Sean Wallace said a patio policy for businesses including restaurants. Update has been completed and will be brought to next week's council meeting.
***
Complete minutes from council meetings can be found at
www.dinosaurvalley.com once they have been adopted.