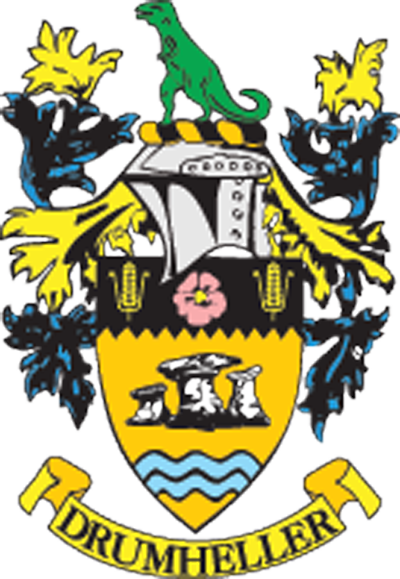 Council Notes
Drumheller Town Council
Committee of the Whole Meeting
Tuesday, May 22, 2018
Jakayla Chekowsky-McKenzie was sworn in as Mayor for a Day.
•••
Mayor Heather Colberg brought forth discussion on a possible amendment to Bylaw 04.15 which is a bylaw that states businesses in Drumheller need a Business License including buskers. Mayor Colberg opened up the floor for comment as to whether they could waive the fee for buskers to attract more business into downtown.
•••
Councillor Jay Garbutt started a preliminary discussion on Additional Affordable Housing Units. He wants this to be a 2019 issue as there is already a fair amount of projects lined up for the remainder of 2018. Garbutt wishes to potentially start a new community by creating more community housing projects as more seniors age in place rather than moving to an assisted living situation.
•••
Councillor Garbutt brought up the topic of the Hunts Housing Development 50 Year agreement which ends in 2022. It was a joint agreement between the federal, provincial and municipal governments to create this development.