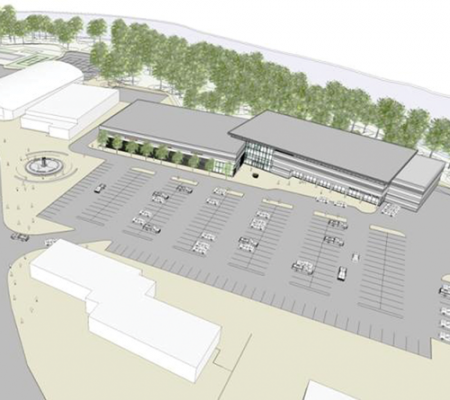 Things are certainly beginning to cook up for the Badlands Community Facility- with the steering committee recently approving the design of the sports complex's kitchen.
    Last Wednesday drawings of the kitchen were circulated amongst the committee to identify the features it will have on the second floor of the facility.
    These pictures were not made available to The Mail.
        The dining area capacity is said to be 500 people, with a sit down service option that could serve catered food or a buffet.
    The kitchen will include: a prep area, cooking area, walk-in freezer and cooler, dry storage area, a plating area, staff entrance from dining room, dish/pot washing area, portable bar storage, and staff lockers.
    Further details were not available before press time.
    Construction has already started on the Badlands Community Facility.
    The facility will include a field house, running track, fitness centre, meeting facilities and a public library followed by an arena and curling rink as funding becomes available.