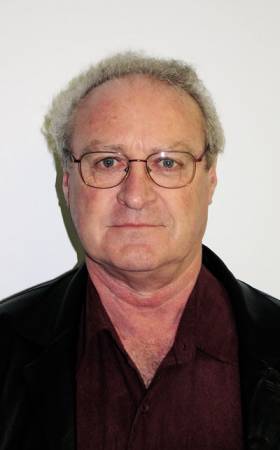 This coming school year Hussar School will no longer be offering a junior high program.
    In 2007, due to declining enrolment, Hussar School lost its high school, and last year, Grade 9 students from Hussar were consolidated into the Standard School program. This year because of the low numbers, the Grade 7 and 8 programs have now been discontinued.
    Board chair Ron Kenworthy says there were only a handful of students coming up the ranks to Grade 7 and 8.
    "There wasn't that large of group… So the only option would have been a Grade 5-6 and 8 split," said Kenworthy. "We directed the students to Standard School and parents chose to send their children elsewhere."
    Many students from Hussar School are now enrolled in Bassano, Drumheller and Strathmore.
    Kenworthy explains the consolidation of programs to Standard is an interim fix as the school division planned on constructing a stand-alone Wheatland East School to serve the area students.
    "People are starting to feel the new school is more distant in time than we thought," said Kenworthy.
    Earlier this spring, Wheatland County Council voted down redesignating a parcel of land Golden Hills selected for a centralized school.
    "We don't have the land, the county has chosen not to grant that redesignation, and we haven't heard from the minister in so far as if we had anything for a new school, so we are in limbo," said Kenworthy.
    He said the Golden Hills School Board has sent a letter to the Minister of Education Dave Hancock asking for his advice, adding that parents from Hussar School have also written letters about the decision.