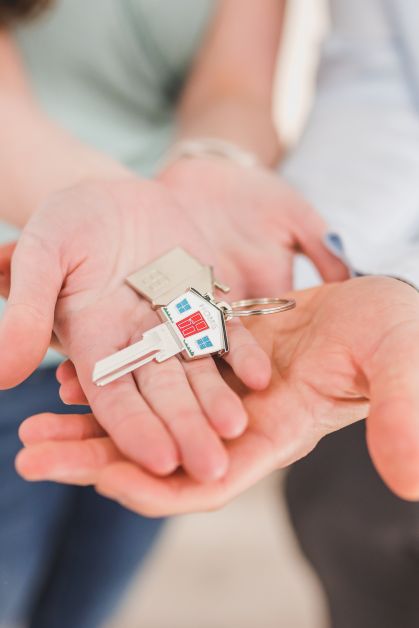 Town of Drumheller's administration and council are looking for ways to help alleviate some stressors on the local housing market, and during the regular Monday, August 14 council meeting, council approved a request to submit an application to the federal Housing Accelerator Fund (HAF) to help spur new housing development.
Manager of Economic Development, Reg Johnston, explained during council presentation the $4 billion initiative was first introduced in the 2022 federal budget and municipalities were encouraged to submit action plans to help accelerate housing development.
Through the Small, Rural, North, Indigenous program stream, the Town could receive up to a potential $54,000 per new housing unit built, depending on if the build meets certain criteria. Each new unit built as a result of HAF initiatives is eligible for $20,000; an additional $19,000 is available for each affordable housing unit, and an additional $7,000 to $15,000 is also available if the unit meets criteria of being a "missing middle" unit, which are defined as multi-family and other clustered housing type units, such as apartments, which are a "missing" housing demographic in many municipalities.
Mr. Johnston noted the original HAF application deadline of Friday, August 18 has been extended to Friday, September 29, and shares this could impact when response is received about the Town's application.
As part of the application, a three-year action plan was submitted; this outlined a projected 125 housing units to be permitted without support from the Housing Accelerator Fund. With support from the fund, it is hoped this can be increased to 222 units, and would include additional missing middle housing and some other multi-unit dwellings.
Along with the action plan, the Town is required to support a minimum of five initiatives, which must be completed within this three-year period and must provide changes which will continue for at least the next decade. Administration identified and recommended a total of six initiatives based on this criteria, including an incentive program to encourage and promote secondary or garden suites within existing single-detached residences, a tiny home project which would offer more affordable housing options, and development of an employee housing complex to support seasonal employees within the downtown area.
Council approved the action plan and directed Mr. Johnston to submit the application for the Housing Accelerator Fund.