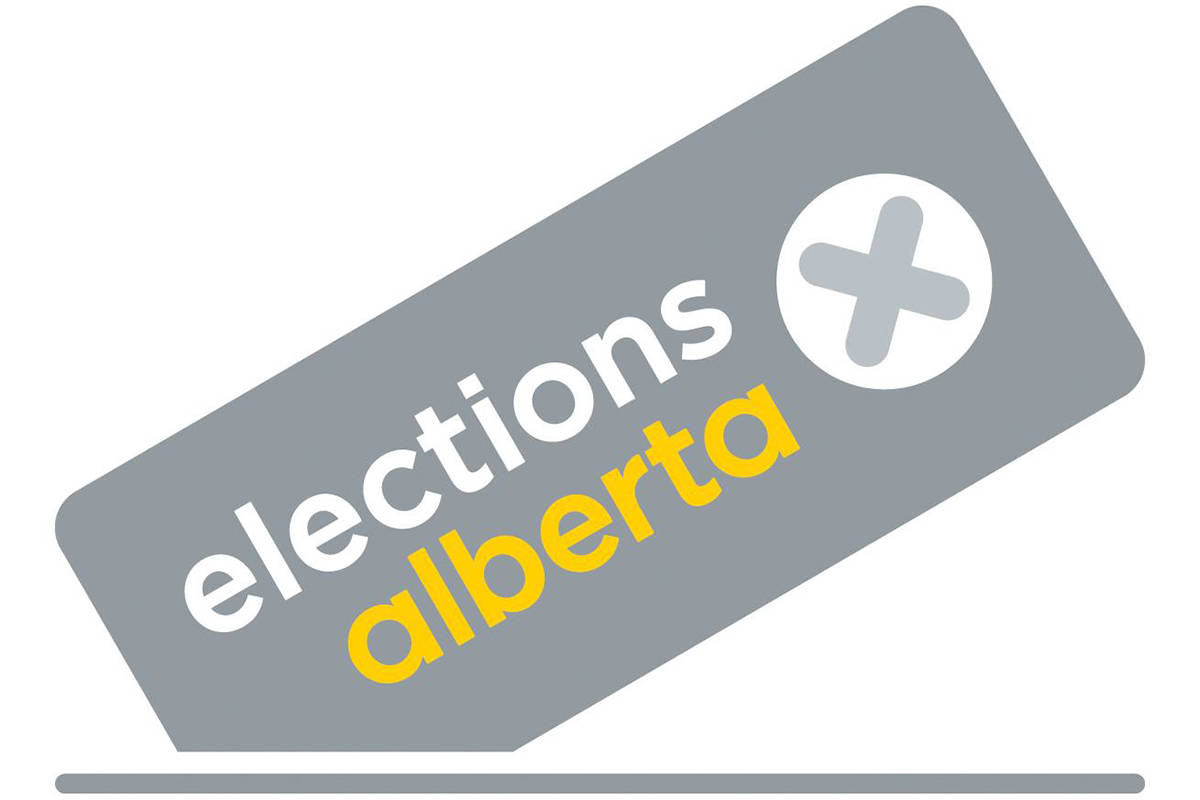 May 11 was nomination day in Alberta for the next provincial election, and what looked like a two-horse race in Drumheller- Stettler now has a slate of five candidates.
Incumbent Nate Horner is the candidate for the United Conservative Party. He was elected in 2019, succeeding Rick Strankman representing the riding. He was elected with 76 per cent of the popular vote.
Juliet Franklin will be the Alberta NDP candidate for Drumheller-Stettler in the next Alberta provincial election. Franklin is a practicing pharmacist in Stettler. Her focus is on healthcare.
Carolina Evers is running as a candidate for the Solidarity Movement of Alberta. This is the party led by Calgary Pastor Artur Pawlowski. They are running a slate of 38 candidates.
Shannon Packham is running as a candidate for the Independence Party of Alberta. Her online presence shows she has worked with the Alberta Prosperity Project. The Independence Party has 14 candidates.
Hanna Vein is running in Drumheller-Stettler as a candidate for the Wildrose Loyalty Coalition. This party is led by Paul Hinman. He is the former leader of the Wildrose Independence Party of Alberta and served as MLA from 2004 to 2008 for Cardston-Taber-Warner and then from 2009 to 2012 in Calgary-Glenmore. The party is running with 16 candidates.
The date of the election is May 29.
Advance polls in Drumheller- Stettler are from May 23 to May 27. See pages 14-16 in this week's issue of The Drumheller Mail for more information.
Returning Officer Janice Hoover says identification requirements are the biggest thing voters are to be aware of.
"People can beat that by registering their physical addresses online ahead of the election. For example, on your driver's license it says Box 23 Drumheller, if you go online or phone the office, we can put in your physical address," she said. "Since it is in the system, you are good to vote."
She also says to pay attention to your Where to Vote cards.
"If you have any doubts, or if you have a question, you should phone the office," she said.
Hoover says the best resource for voters is the elections.ab.ca website. It provides all kinds of information, such as where to vote, how to register and other useful information.
The Drumheller-Stettler Returning Office can be reached at 1-833-483-2802.