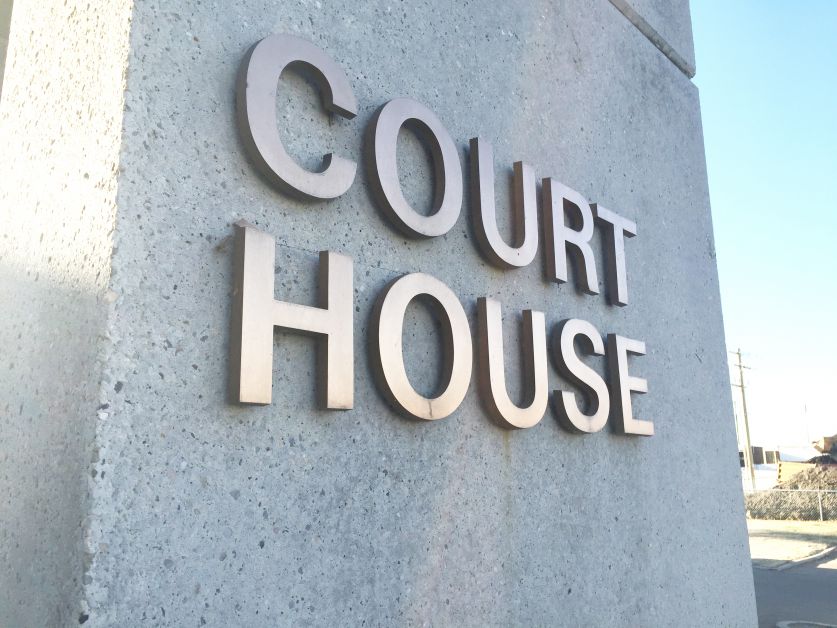 A Drumheller man was given a 12-month suspended sentence after DNA was used to identify him on two break and enters.
Brian Douglas McHugh appeared in the Alberta Court of Justice in Drumheller on Friday, May 12. He pleaded guilty to failing to comply with a curfew and guilty to break and enters and theft.
McHugh was sentenced to two years in prison for property-related crimes stemming from a residential housebreaking and break-in to industrial sites near Carbon and the Wintering Hills in March of 2021.
As part of his sentence, a DNA sample was taken.
His DNA was tied to a break-in from March 2019, when a home in Newcastle was broken into and guns, fuel cards, and currency were taken. A cigarette butt left at the scene matched McHugh's DNA, and he was charged in January 2022.
This also tied him to a break and enter which happened in February 2019 where a resident came home from out of town to find currency missing.
A cigarette butt in a litter box matched McHugh's DNA.
The Crown and defence agreed on a joint submission of a conditional sentence order. The Crown noted while the aggravating factors included a related record, there was a substantial quid pro quo in coming to the agreement.
McHugh was a serving inmate at the time the charges were laid, and there was an error in swearing the information which caused the immediate revocation of his parole eligibility.
Alberta Justice Keelaghan imposed a 12-month conditions sentence order where McHugh will spend a portion of time abiding by house arrest and then a curfew.
There is also a restitution order.