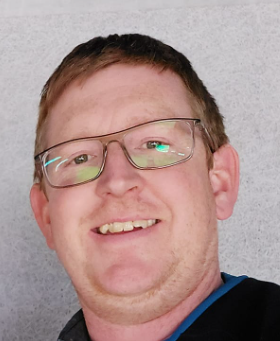 Three Hills RCMP have laid charges related to a historic sexual assault investigation.
On June 10, 2021, Three Hills RCMP initiated an investigation after receiving a report regarding an alleged historic sexual assault.
Winnipeg Police Service apprehended Derek Taplin, 43, a resident of Winnipeg on Tuesday, March 28 on a Canada Wide Warrant; Taplin will be escorted back to Alberta.
He has been charged with four counts of sexual exploitation of a young person, four counts of sexual interference, four counts of sexual assault, and four counts of invitation to sexual touching.
Through investigation, police have identified four alleged victims from multiple incidents at the Prairie College in Three Hills, spanning a two-year period from 2002 to 2004. The investigation is still ongoing. Police believe there may be more victims and are urging any other victims, or anyone with information, to come forward.
To aid in this investigation, RCMP have released a photo of Taplin.
A court date for Taplin is unknown at this time. The investigation is ongoing.