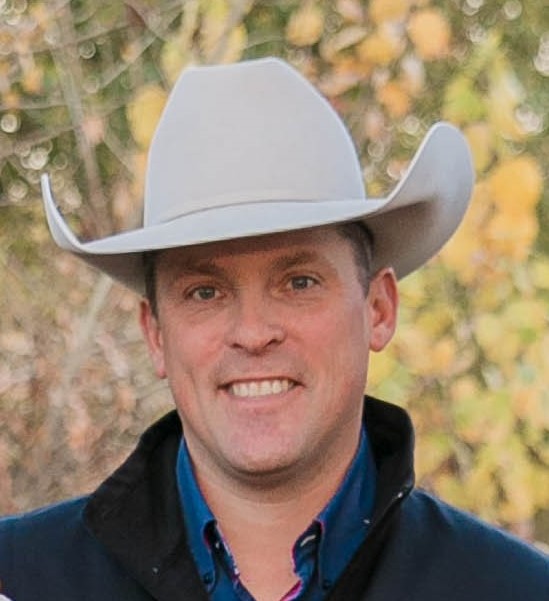 Minister of Agriculture and Irrigation Nate Horner says a new tax credit for agri-processing will build on the competitive advantages of the province, attracting new investment.
Last week the province announced that Budget 2023 will include a 12 per cent non-refundable tax credit to attract investment. This is for corporations that make an investment of more than $10 million in value-added agri-processing in Alberta.
"The program will build on our already substantial competitive advantages, we have a skilled workforce and some of the lowest combined tax rates in all of North America, and hopefully, we'll attract even more investment to this already growing sector," said Horner. "This will benefit our primary agricultural producers, it will expand market opportunities, this will strengthen local markets and will add stability to food supply chains by increasing capacity in our own province."
There has been substantial growth in the sector over the last few years, Horner explains. They have shattered their projections, and are planning on setting even loftier goals.
"We set what we thought was a pretty bold target, and aggressive target in 2019 to attract $1.4 billion in this space and create 2,000 jobs. We actually met this goal a year early… and we hit the job target two years early," said Horner.
"We are seeing there is an ability to take the investment trend line and grow it almost exponentially."
He also notes the province, through legislation, has given municipalities tools to be investment ready.
"We did change some legislation to empower municipalities, which can get creative and offer very flexible tax regimes for new business, and you have seen many do that. None more successful, I would suggest, than Wheatland County with their CGC Wallboard investment and landing De Havilland."
He says there are other programs to help investment, even on a smaller scale, including the Emerging Opportunities through the Canadian Agricultural Partnership, and the Investment and Growth fund under the Ministry of Jobs, Economy and Northern Development.
"We hope this will send a clear message to investors that Alberta is open for business, and this is a sector we really want to see reach its full potential," said Horner.