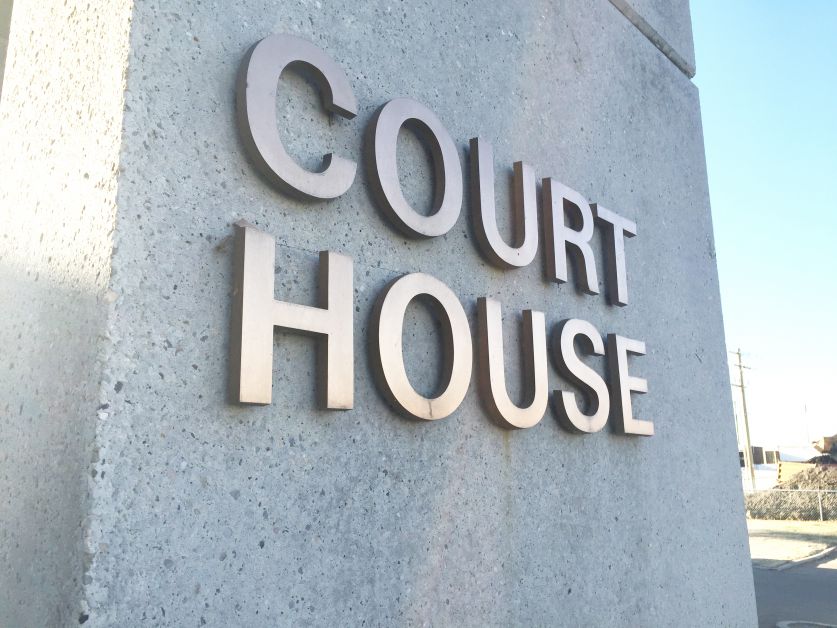 A Drumheller man facing multiple drug related charges appeared in provincial court in Drumheller on Friday, February 10.
Jeffery Morse, 41, maintained a not guilty plea to the charges of possession for the purpose of trafficking; however, he entered a guilty plea to the lesser offense of simple possession.
The court heard a Drumheller RCMP officer was conducting patrols in an unmarked vehicle on January 6, 2021.
There was an ongoing investigation following a Crime Stoppers tip which alleged Mr. Morse and another individual were selling drugs out of a residence in the 500 block of 3 Avenue West in Drumheller.
During surveillance on January 6, the officer noticed multiple people attending the residence, some with known involvement in the "drug subculture." Some of these visits were very brief in duration, and most of these took place in the back alley.
An informed opinion based on these observations was determined by the officer that drug trafficking was occurring and a search warrant was obtained.
Upon execution of the search warrant, a number of narcotics, which included suspected cocaine and methamphetamine, were found along with digital scales, drug packaging materials, and proceeds of crime. Approximately 14 grams of a substance was seized, which later tested positive for methamphetamine.
Defense argued Mr. Morse has struggled with addiction for the past several years, and the methamphetamine found was not for the purpose of trafficking but was instead personal possession.
The plea to the lesser offense was accepted, along with a guilty plea to one count of breach of condition which occurred in December 2022 after Mr. Morse was observed attending a residence in Drumheller he was conditionally prohibited from.
Crown and defense submitted a global disposition of 30 days for the simple possession, and 30 days concurrent for the breach of condition; Mr. Morse was given credit for 20 days of pre-trial custody. Remaining charges were withdrawn for this case.