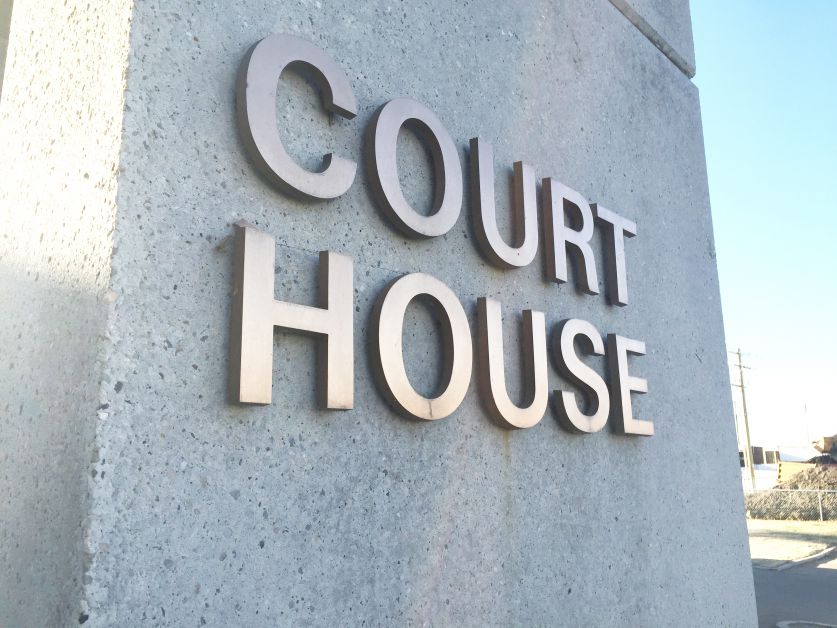 A Trochu man is serving a 90-day intermittent sentence after pleading guilty following a serious attack on his wedding day.
Lonnie Middlebrook appeared in provincial court in Drumheller on Friday, January 27. He pleaded guilty to aggravated assault.
The court heard how on August 7, 2022, Three Hills RCMP responded at 1:16 a.m. to a man bleeding from his ears and mouth following a violent altercation. Middlebrook was arrested and charged with assault causing bodily harm.
The victim was transported to a Red Deer hospital and then to the Foothills Hospital in Calgary because of a brain bleed and was in a coma for several days.
The injuries have had a lasting effect. Because of the seriousness of the injuries, Middlebrook's charges were upgraded to the more serious charge of aggravated assault.
The evening of the incident was Middlebrook's wedding night. During the evening a significant amount of alcohol was consumed. Outside, a conversation between Middlebrook and his father-in-law became heated and they entered into what was considered a consensual fight.
The initial punch thrown by Middlebrook was defensive in nature, but what became problematic was he continued to throw punches while the victim was on the ground and unresponsive.
Middlebrook has no previous record and the event was spontaneous. There was no weapon involved.
The judge accepted a joint submission from the crown and defence for a sentence of 90 days and allowed Middlebrook to serve this on weekends. This is followed by 24 months of probation.
As a primary designated offense, he is to submit a DNA order and has a weapons prohibition for 10 years.