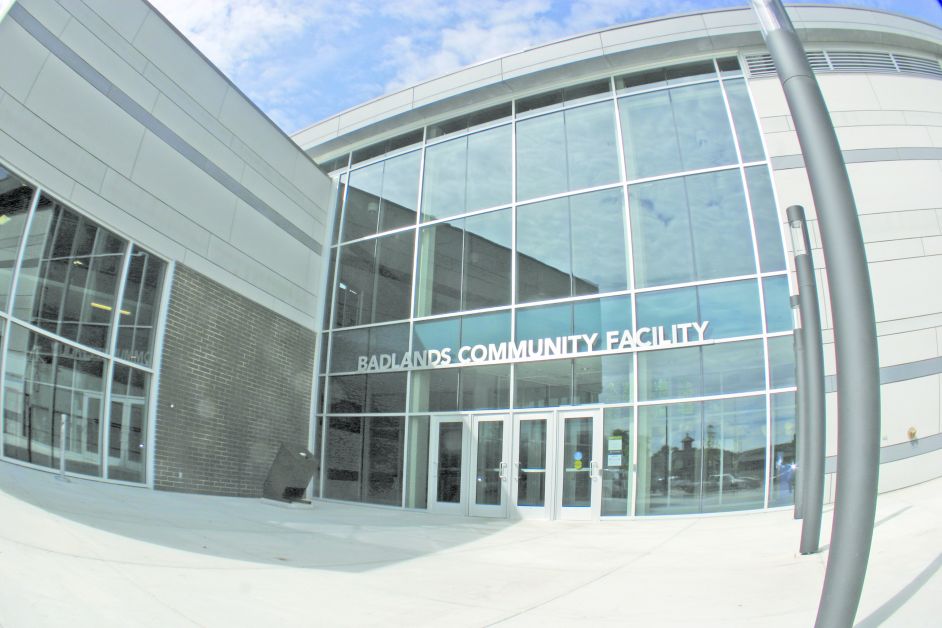 Effective 11:59 p.m. on February 8, the provincial Restrictions Exemption Program (REP) has come to an end.
Patrons at Drumheller's recreation facilities will no longer be required to provide documentation to access; this includes both Town Hall and Public Works meeting room spaces which had REP administered since November 2021.
"Our staff will continue routine cleaning, distancing, masking, and isolating when feeling unwell," begins Darren Goldthorpe, Manager of Recreation, Arts, and Culture.
Although documentation is no longer required, indoor masking will continue to remain in effect until Tuesday, March 1 at the earliest.
Premier Jason Kenney announced on February 8 the province will be "taking steps to return to normal," which consists of a careful and prudent plan to phase out public health measures in a three-step approach beginning on February 9; progression to the next steps will proceed once conditions show Alberta's health care system capacity is recovering.
Users will not have to return to online reservations for recreation time at the Drumheller Memorial Arena, Badlands Community Facility, or Drumheller Aquaplex. Although the Arena will continue to have capacity restrictions until Step 2, food and beverages will be permitted back in seats.
Visit https://www.alberta.ca/covid-19-public-health-actions.aspx for more information.