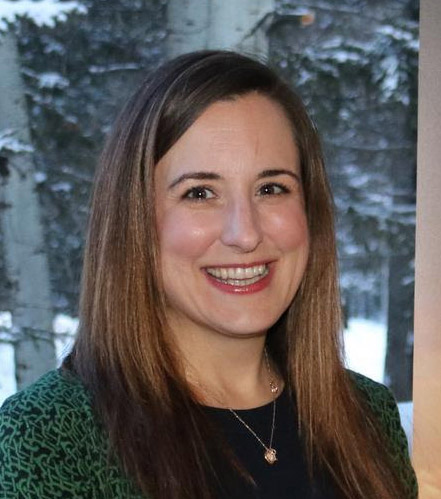 Drumheller's own Dr. Veronique Ram is the winner of the 2020 Dr. Spencer McLean Peer-to-Peer Teaching Award.
The award is named in honour of Dr. Spencer McLean, a University of Calgary alum, and is given to University of Calgary residents in any discipline who demonstrate educational efforts across their practice and demonstrate a quality of caring and compassion.
"I was humbled and grateful to win this award," says Dr. Veronique Ram. "I had heard the story behind Dr. McLean's legacy and I can't think of a more honourable award to receive." She added the recognition for her hard work and receiving the award means a lot, it is the story behind it, and the person it is named after, that has the most impact.
Dr. Spencer McLean was a volunteer for Broken Earth, a Canadian non-profit organization, to continue the relief effort in Haiti following the earthquake in 2010. His wife, Christina, has continued his volunteer work in Haiti.
Just two months before the end of his residency, Dr. Spencer McLean was diagnosed with Stage IV kidney cancer. Despite the diagnosis, Dr. McLean endeavoured to continue, and excel, at his studies. He completed his residency in orthopedic-surgery just days before passing away.
Dr. Ram was nominated for the award by her mentor in Three Hills, Dr. Luke Savage, who said of her, "Her maturity and life experiences gave her an extra perspective the younger residents did not have."
She says she hopes to honour both her mentor and the legacy of Dr. McLean through her work as a physician with kindness, wit, and dedication to personable health care. "I certainly couldn't be the physician I am without the support of those around me--the doctors, nurses, students, and other allied health professionals."
"Those who have received the award in prior years are truly some of the most engaged and caring colleagues I've ever encountered. To be included in that group is truly an honour," Dr. Veronique Ram said of her receipt of the 2020 Dr. Spencer McLean Peer-to-Peer Teaching award for her involvement in precepting during her residency at the University of Calgary.