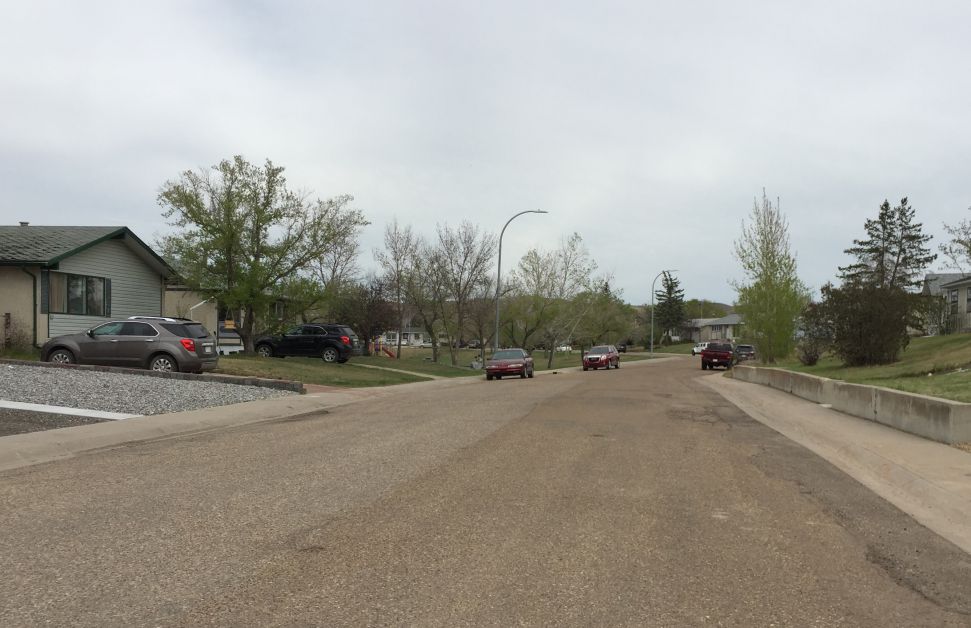 With the passing of the Town of Drumheller's Capital Budget, the Town is ramping up for its annual Road Improvement Program.
CAO Darryl Drohomerski said the town is expecting to release the tenders documents this week for the 2020 program. He says much like the town's phased approach to rebuilding the roadway on Hunts Crescent, which was completed last year, the town's next project will be Cedar Crescent.
"We are going to do as much as we can, based on where the bids come in at," said Drohomerski.
He says along with the Cedar Crescent project, there will be targeted fixes to roads and sidewalks throughout the valley.
"We will be doing a variety of overlays and other things throughout the community," he said, adding while they will tackle some of the worst graded projects, they will also use some funds to do preventive work so as not to let conditions deteriorate.
Drohomerski said the extent of how far this project will go depends on what the bids come in at.
"Things that may influence road work this year is the price of oil is down, and the major component of asphalt is oil, so that might provide a bit better prices," he said, adding the labour market might also show some savings and stretch the amount of work that can be done within the budget.
The province will also be undertaking a major project, redoing the roadway from 2nd Street West from Railway Avenue to 2nd Avenue North, essentially from FasGas to the Vietnamese Noodle House.
"That has been identified as part of the work the province is going to do this year. They wanted to do it last year, but there was no budget approval in time," said Drohomerski.
Some other projects identified in the Capital Budget include updating the change room and HVAC system at the Aquaplex and work at the spray park and fountain. The town will also complete boulevard work and beautification on the north side of the Gordon Taylor Bridge.