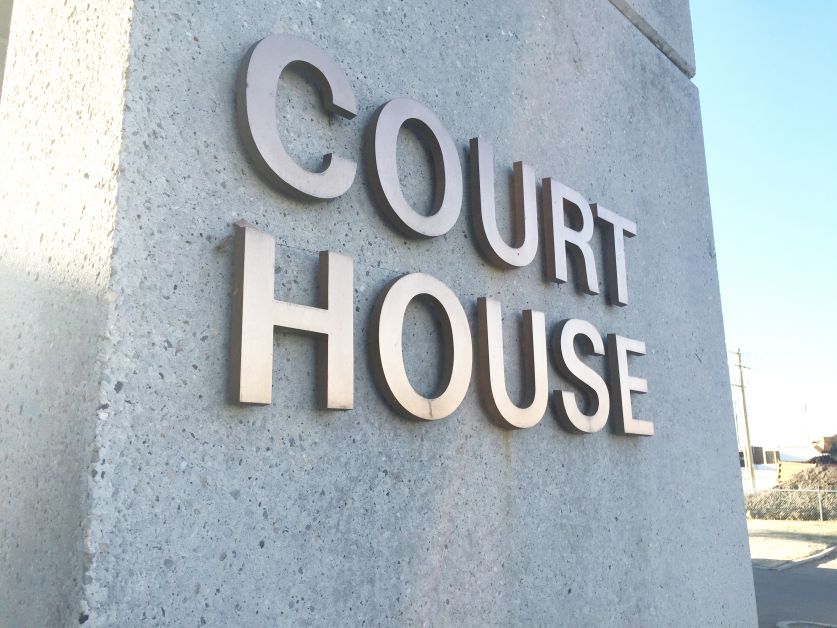 A young Drumheller man was sentenced to six months in jail after pleading guilty to a charge of sexual interference.
Anthony Piecowye appeared in provincial court in Drumheller for sentencing on Friday, November 22. He was charged with four counts of sexual assault and four counts of sexual interference. He pleaded guilty on an earlier date to one count of sexual interference, citing four victims in the count.
The defense for Piecowye and the crown prosecutor Ron Pedersen submitted an agreed statement of facts.
Piecowye was 21 at the time and was working at a local daycare.
The court heard that between June 1 and July 31, 2017, Piecowye touched three, five-year-old and one four-year-old female victims with his hand in a sexual manner.
In July 2017, the three, five-year-old victims reported the incident to parents. Police began an investigation and the children were interviewed at the Sheldon Kennedy Centre in Calgary.
Piecowye was arrested and cautioned, and he admitted to touching the three, five-year-old victims.
Further investigation, later on, led to the additional charges regarding a fourth victim.
The parents of the children were in court for the sentencing and Pedersen read aloud their Victim Impact Statements, outlining the effects of the crime on the children and family. One stated it has been two years of continuous crying, anxiety, and stress, and that Piecowye "violated my daughter's right to personal security."
Defense for Piecowye said reports used for sentencing showed his client has a low to moderate risk to reoffend and has shown extreme remorse for his conduct.
The crown and defense agreed on a joint submission for a sentence of six months, followed by 24 months of probation. There was also an order for the collection of Piecowye's DNA and an order he be entered on to a national registry under the Sex Offender Information Registration Act for a period of 10 years.