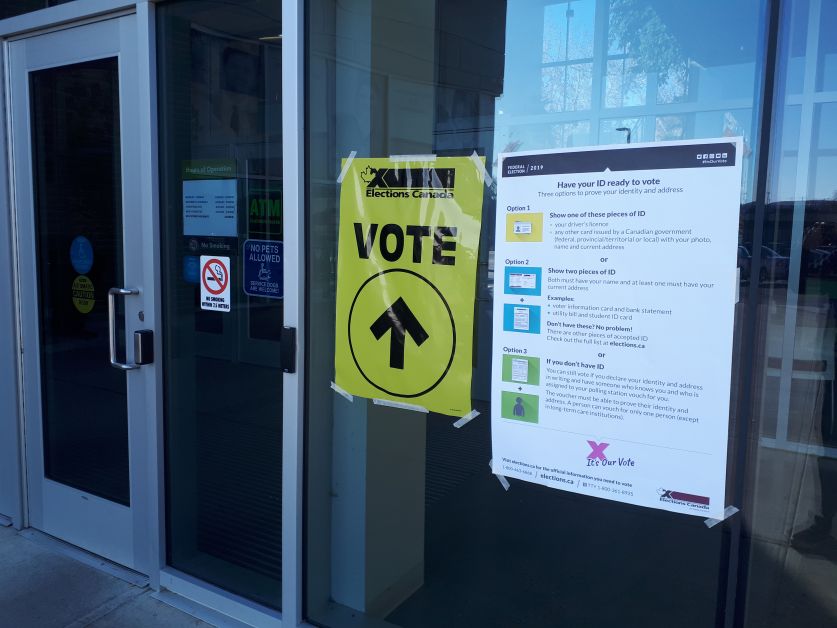 For those anxious to cast their ballot or unable to attend regular polling stations, advance polls for the federal election opened today across the country.
Advance voting days run over the Thanksgiving weekend from today, October 11, to Monday, October 14. In Drumheller, voters can vote at the Badlands Community Facility from 9 a.m. to 9 p.m. on those days.
There are many ways to make your vote. Many residents have already received voting cards in the mail, and you can vote at any Elections Canada office in person before October 15. Election day is Monday, October 21 and there will be a number of polling stations throughout the valley.