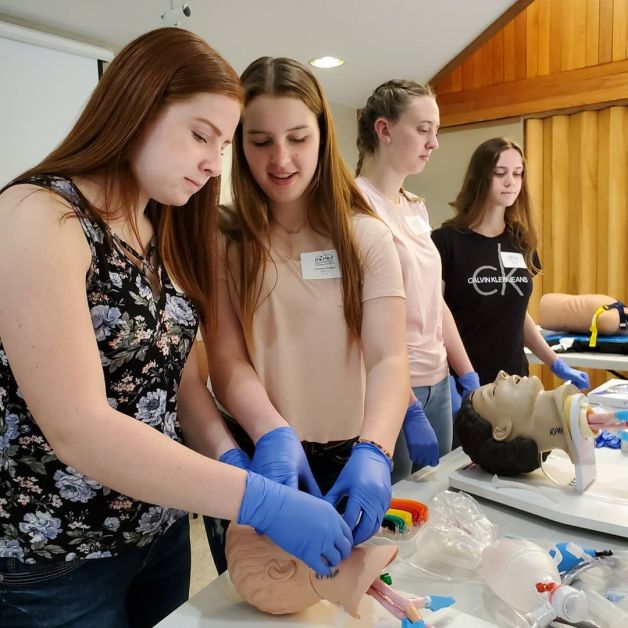 On September 28, 60 nursing students from post-secondary programs across Alberta will be getting a taste of what Drumheller has to offer.
The Drumheller Standing Committee on Health, in partnership with the Rural Health Professions Action Plan, is hosting a skills weekend.
This will introduce the students from Medicine Hat, Brooks, and Red Deer to rural medicine in Drumheller. They will have the opportunity to tour Drumheller health facilities, interact with doctors, and learn skills.
They are also planning a social event with entertainment, as well as a chance to see the valley and an adventure in Wayne.
Member of the committee, Bob Sheddy, says the skills weekend plays a role in the attraction and retention of nurses. In Drumheller, like many communities in Alberta, there is a demand for nurses. The Rural Health Professions Action plan works to attract professionals and the committee aims to showcase Drumheller as a community to not only work, but live.
"We want to finds nurses who would like to make a career here beyond a practicum," said Sheddy.
The committee is working on fundraising to host some of the social events as well as items for gifts bags and door prizes. Those interested in contributing can contact Sheddy at 403-324-2222.