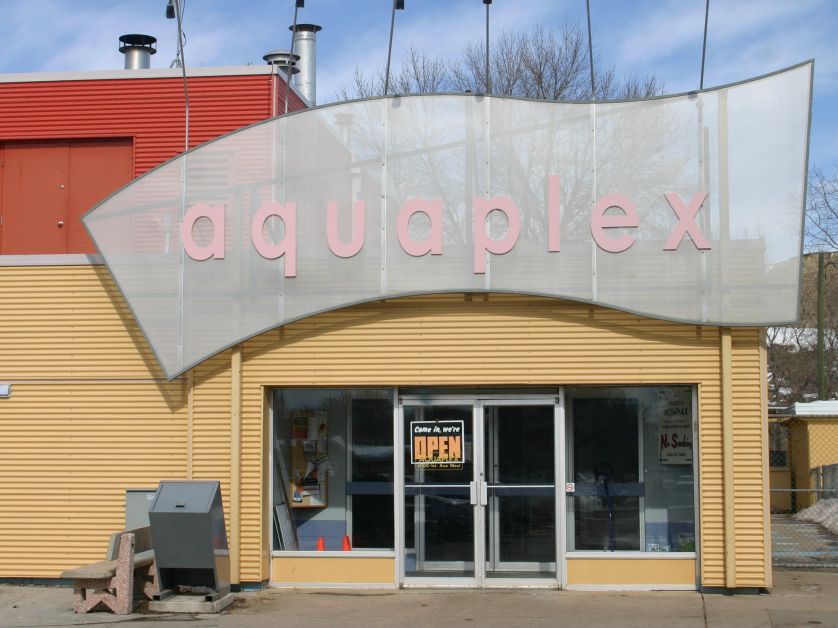 The Aquaplex will be closed until Monday, September 16 after an equipment failure during routine maintenance caused damage to the facility.
During annual maintenance, a pump was being lifted out of a vault when the equipment failed and caused the pump to fall, breaking pipes which now need to be replaced, said town communications officer Julia Fielding.
No one was hurt in the incident, but the pool will remain closed while parts are ordered.
Swimming lessons will be rescheduled to begin next week.
"We appreciate your patience during this delay. Memberships will be compensated according to our closure," the town said in a press release.