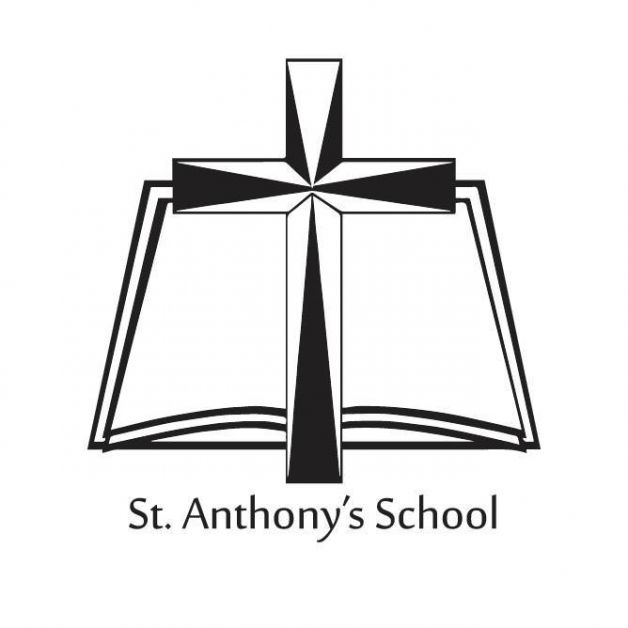 St. Anthony's School is excited for its new partnership with the Drumheller Dragons designed to give young hockey players more chances for ice time and skill development.
The school has developed the Drumheller Dragons, St. Anthony's School Breakfast Academy. Hockey players from the Novice–Peewee age groups will get 18 skill development ice sessions with members of the Dragons and its staff before school.
Principal JoAnne Akerboom says there is great interest. With limited space, the Dragons will be assessing the applications and selecting the students who will participate.
This year the K-12 school is continuing its division-wide program called #relationshipsinadigitalage. This program explores healthy relationships in person and online.
"One of the things we are going to do this year is from Grades 4-11, they will have seven to eight lessons that focus on ensuring their use of technology focuses on loving one and other, contributing to the needs of one and other and living peacefully," said Akerboom. "We are stressing communications both online and in-person and that we want to be kind, tender-hearted and forgiving. The students will have the opportunity to explore the impact of technology with the focus of being ethical, honourable and just."
The school is welcoming three new teachers.
Peter Jasinsky come from Ontario and has taught in English in China.
"He loved it so much he came back and got his education degree and has been teaching up in Northern Alberta. We are very lucky to have him," said Akerboom.
Jasinsky will be teaching Grade 5.
The school is welcoming Matthew Reeves who will also be teaching Grade 5. He grew up in Strathmore, went to Sacred Heart and graduated from Holy Cross in the Christ the Redeemer School Division. Prior to coming to St. Anthony's he also taught at Sacred Heart in Strathmore.
Emma Schonewille is also joining the teaching staff. She was raised in Calgary and completed her education at the University of Saskatchewan. Last year she taught at Holy Trinity Academy in Chris the Redeemer School Division. She will be teaching Grade 1.
"We are very blessed we have these three phenomenal people," said Akerboom.
Registration remains strong with about 440 students enrolled, with growth across the board.
"We are higher than we have ever been and we hope that will continue," said Akerbooom.
The first day of school for students at St. Anthony's is Thursday, August 29.