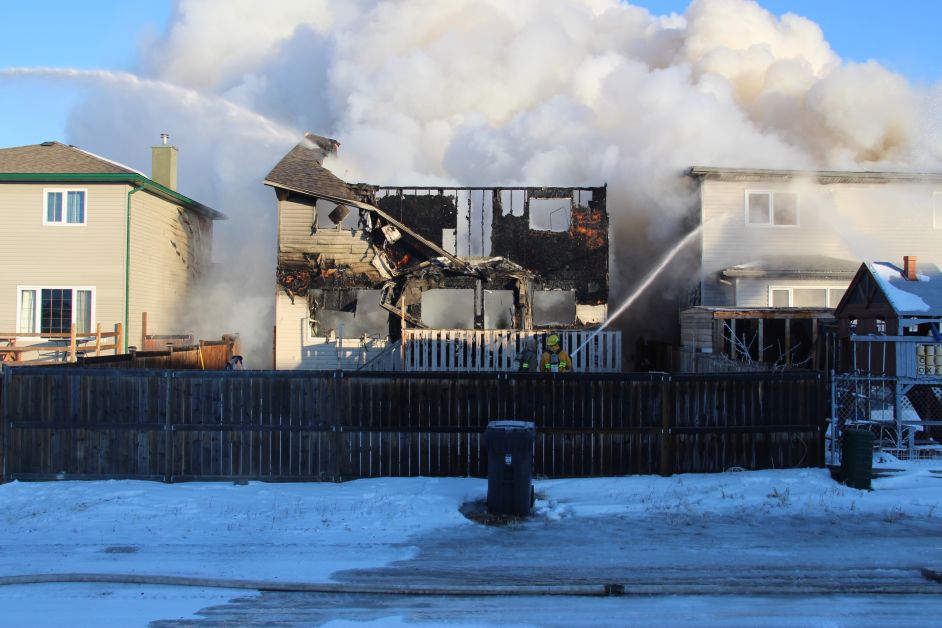 Council approved a policy to allow for relief of municipal property taxes on structures or 'improvements' which have been destroyed by fire or other extenuating circumstances.
At their meeting on Monday, August 19, councillors approved the policy which they had been working on for months in order to provide guidance when asked to consider property tax relief from those who lost improvements on their property. Improvements are anything that was built on the property, including homes, sheds, garages.
"This policy gives Council a means of offering support to people affected by terrible events such as a fire," said Mayor Heather Colberg. "The policy also offers valuable guidance to current and future councils in cases, of what we hope will be rare events."
The policy allows councillors in the future to forgive full or partial property taxes, but does not provide for a maximum amount which can be forgiven.
Improvements relate to structures on the land and not the land itself, consistent with property tax bills.