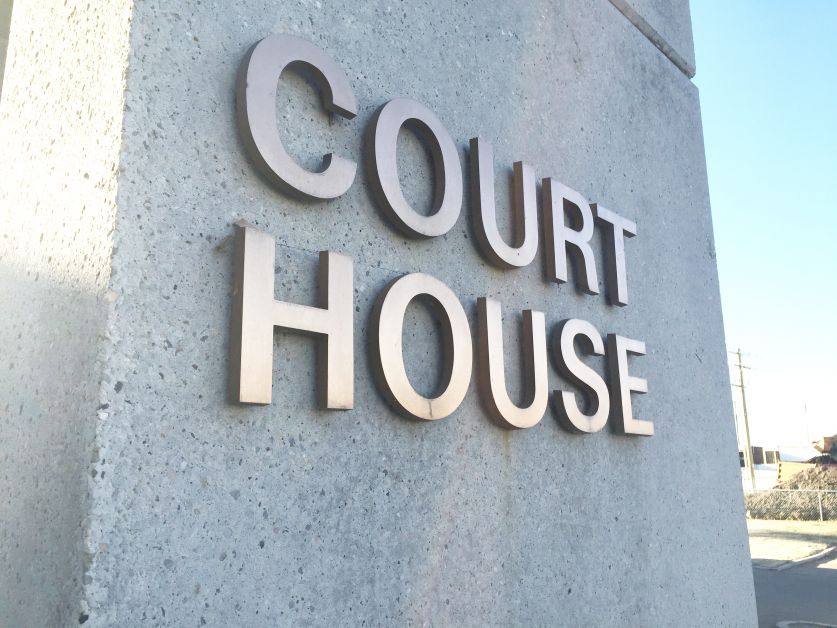 A Drumheller woman was given a six month suspended sentence after pleading guilty to property-related offenses.
Jaime Ryan, 35, appeared in provincial court in Drumheller on Friday, August 16. She pleaded guilty to taking a vehicle without consent and possession of stolen property.
The court heard on February 15 of last year that she took her uncle's 2005 Ram truck without consent.
Six days later on February 21, she was in Hanna and was observed in possession of a 2015 Dodge that had been previously stolen from a residence near Delia.
Ryan spent 15 days in custody following her arrest. The Crown and duty council agreed on a joint submission for a six month suspended sentence of six months, where she is bound by a probation order.
Her remaining charges, which include firearm offenses and failure to comply with conditions charges were withdrawn. Forfeiture of the firearm was ordered.