It was a parade to remember, especially for two young winners of The Drumheller Mail's win a Bike contest. Hundreds of parade-goers proudly waved their flag at the July 1 parade in hopes of winning a bike. The Mail ran two photos of the winners in the July 3 edition and the prizes were quickly snapped up. Congratulations.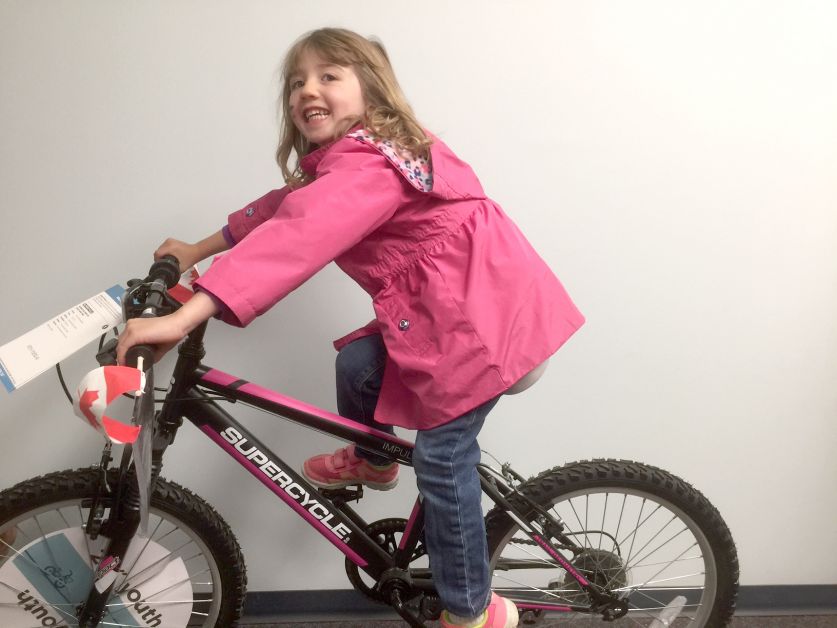 Addison Fraser, 5, daughter of Megan and Blane Fraser, lives on a farm near Delia and was in Drumheller for the Canada Day parade. She tells the Mail she was happy to win her new bike.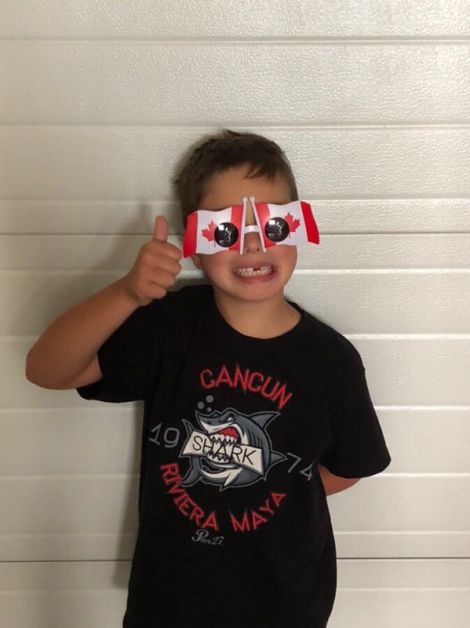 Hudson Bartlett, 5, son of Kerry Shelby of Calgary, was in the valley watching the Canada Day parade with family, when a Drumheller Mail photographer captured his image, wearing his special Canada Day glasses from grandmother Bev Shelby.