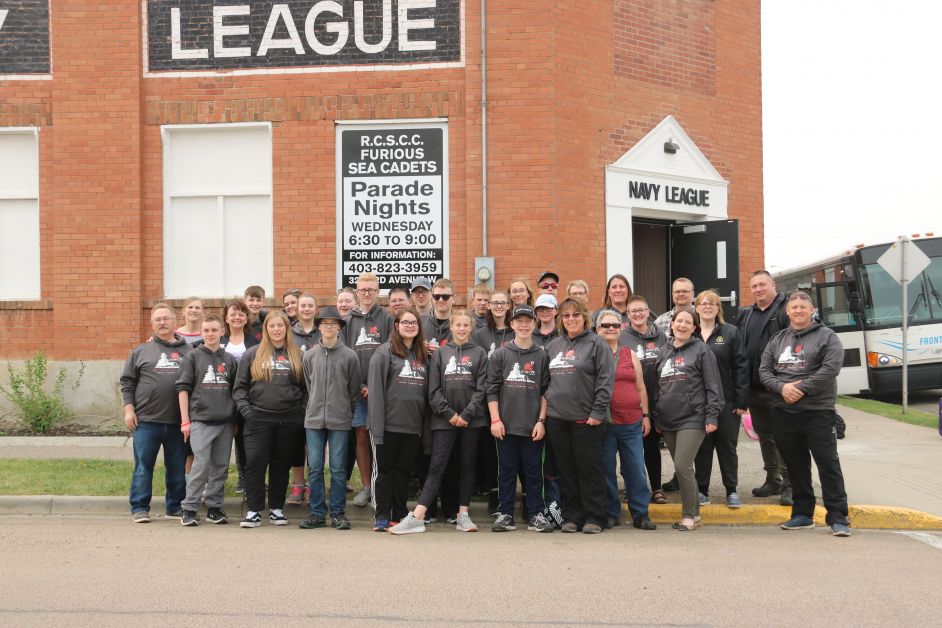 The Sea Cadets are in France for an experience of a lifetime to mark the 75th anniversary of D-Day.
On Friday afternoon, May 31, 17 cadets along with parent chaperones formed up at the Navy League building to head out.
They will be participating in an event called 'In Their Footsteps' and participants will undertake a re-enactment of the D-Day Landing. Those attending the ceremonies will land on Juno Beach in a watercraft, literally walking in the footsteps of the soldiers that landed there 75 years before them. There they will be laying a wreath.
They have also been busy, each researching a soldier who fell in the battle and will be laying wreaths at their graves.