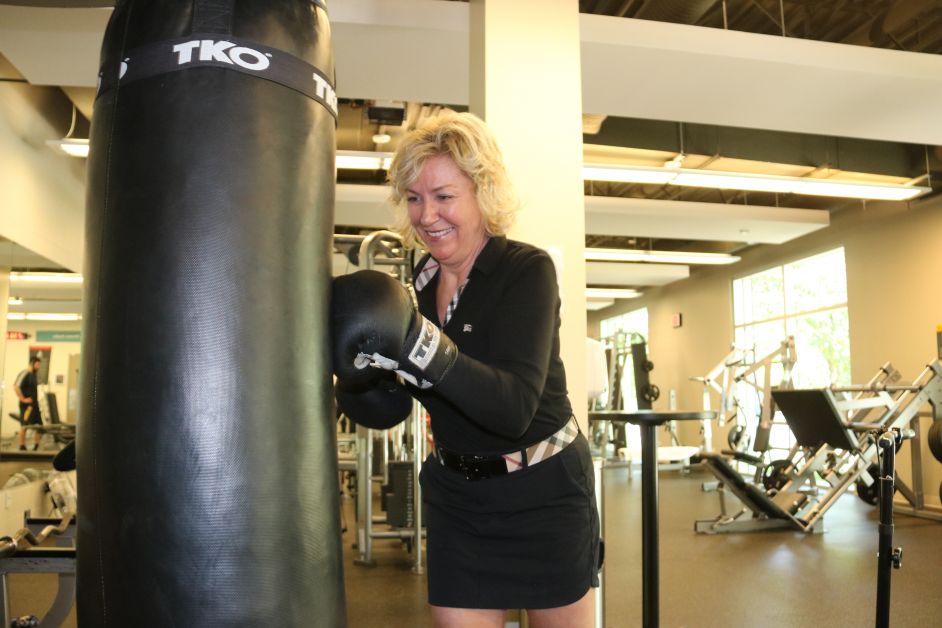 It's time for Drumheller to show what an active, vibrant community it is and maybe win $150,000 for physical activity initiatives.
Drumheller is participating in the Community Better Challenge. This is put on by pariticipACTION to inspire communities to get active.
It is very simple. Those wishing to participate can download the ParticipACTION app or go to the ParticipACTION website, and log your physical activity between May 31 and June 16. This could be anything from working out to walking or even gardening. You can sign up as an individual or an organization.
"I encourage everyone to get friends, coworkers and family members to check out the Apple App Store or Google Play and download the new ParticipACTION app, track your activity and help Drumheller achieve the title of Canada's Most Active Community," explained Mayor Heather Colberg. "People can also register on the website and track activity for their family members. Your help is really appreciated – every active minute tracked will help us reach this goal. I know we can do it, Drumheller!"
Erica Crocker, marketing and sales officer at the Badlands Community Facility (BCF), notes that the National challenge is weighted based on community population to make it an even playing field with larger communities.
There are also daily challenges where participants can win prizes.
To get people moving, the Aquaplex and the BCF have planned some Free Try-It Days. On Wednesday, June 5, residents had the opportunity to try out Aqua Zumba and on Monday, June 10 they are offering adult swim lessons for free from 6:30 to 7:15 p.m.
Drumheller's largest outdoor yoga in the park is planned for Wednesday, June 12 at 7 p.m. This is free to anyone who wants to try it.
To learn more go towww.participACTION.com or download the app and get active.