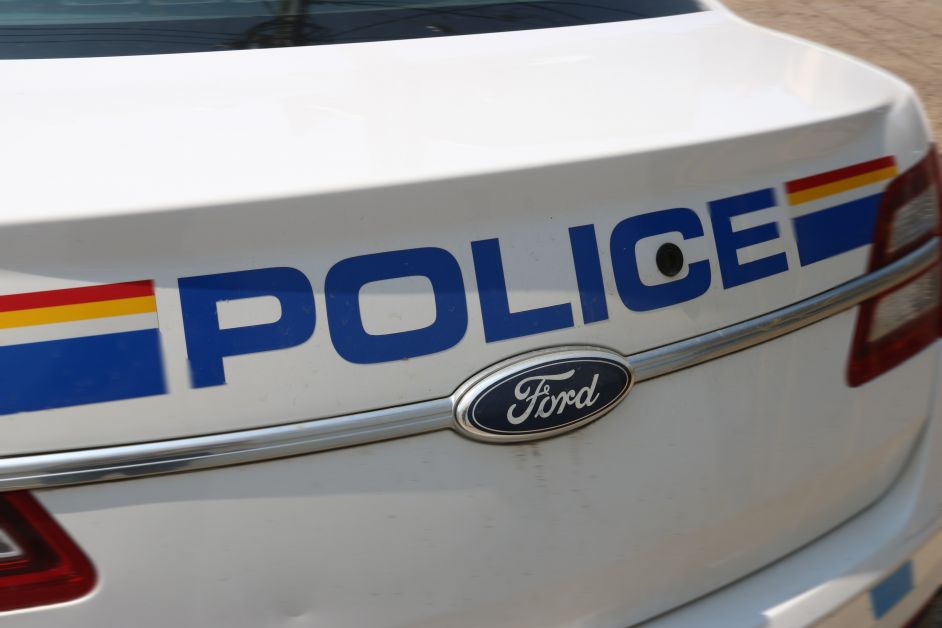 Hanna RCMP say sometime in the late afternoon of May 15 to the early morning of May 16 the Canadian Natural Resources Gas plant on Hwy 862 just north of Finnegan Ferry was broken into. The suspect(s) stole copper wire and 8 deep cycle gel cell batteries. The lock on the front security fence was cutoff. The batteries are 12 inches wide and 6 inches tall. Some of the batteries are black and some are grey in colour.
RCMP are asking anyone with information about this crime or if a suspect is seen trying to sell the items for recycling please contact the Hanna RCMP at (403) 854-3393. Anonymous tips can also be provided through Crime Stoppers. Crime Stoppers pays cash rewards for information that leads to the arrest of a suspect.
Thieves that steal copper wire and batteries will frequently target remote rural locations late at night. The locations are also a significant distance away from the local police. This is to prevent detection by local residents and to reduce the risk of police getting to the location quickly should the activity be reported as it is happening. The thieves will also check out potential target sites during the day before coming back late at night.
Police ask people to report any suspicious activity to your local police with a description of suspect vehicle(s) and suspect(s). If you live in a rural area and you see activity that seems suspicious, you are probably correct in your observation. Never approach or pursue suspects.