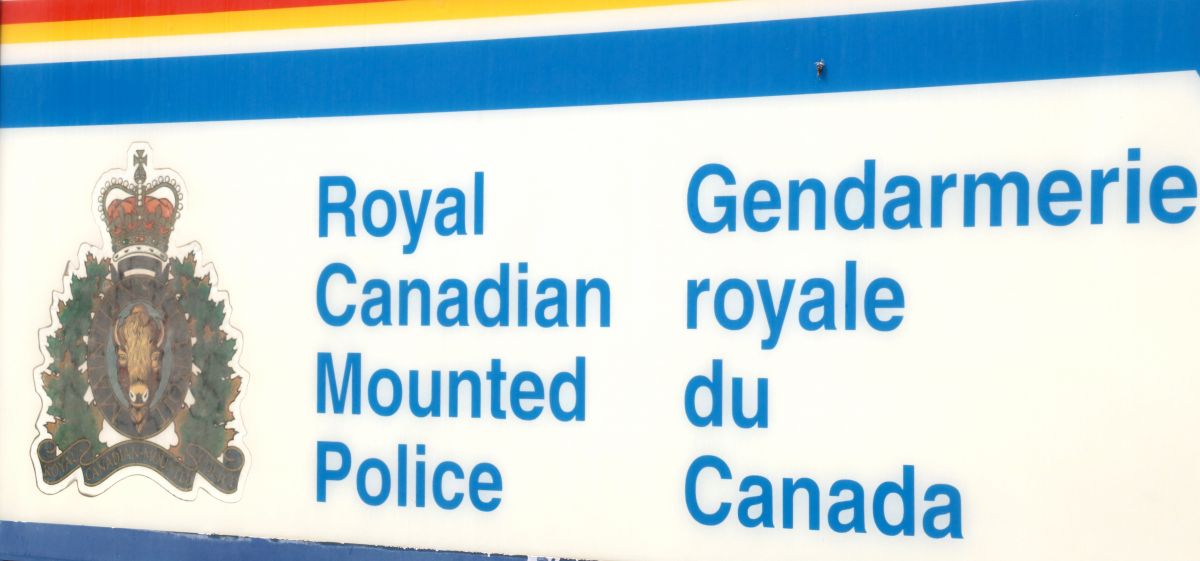 A 9-year-old child was killed on Monday after an accident involving a tractor, police say.
After noon on May 13, RCMP and EMS responded to the Wintering Hills Hutterite Colony on May 13 for a call regarding an accident involving a tractor and the child. The child was pronounced dead on scene.
There were conflicting reports that the child had either fallen off the tractor or had been struck by it, but RCMP Media Relations representative John Cormier said he couldn't comment on the nature of the accident as it is still under investigation. He said police are not treating it as a criminal matter.
"There's nothing criminal, it is purely accidental," he said.
The victim's name is not being released.