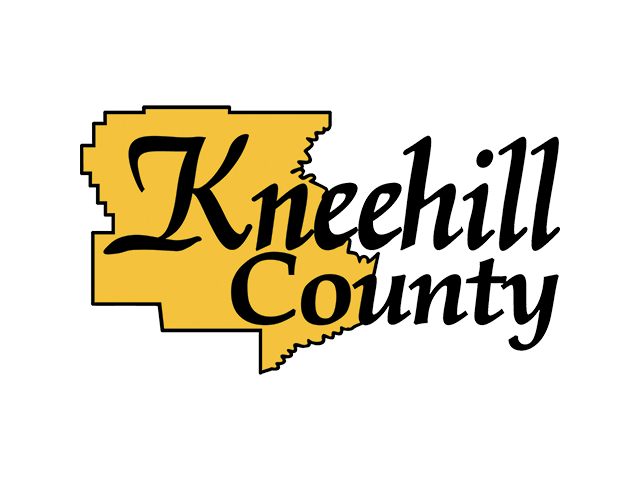 Kneehill County has been notified by the Minister of Municipal Affairs that a municipal inspection into the working of the County is not warranted.
In November of last year, Municipal Affairs announced it would undertake a preliminary review after a petition with more than 1,100 signatures was submitted. This review was to include a review of municipal documents, as well as interviews with members of council, the chief administrative officer, and the petitioners.
A letter dated February 11, 2019, from Minister of Municipal Affairs Shayne Anderson to Kneehill Reeve Jerry Wittstock states, "While some minor issues were noted with respect to the governance and operation of the county, the concerns identified were not of sufficient severity to warrant a municipal inspection in Kneehill County. For the issues identified, my ministry will continue to offer support and advisory services."
Minister Anderson also noted, "A municipal inspection is an extraordinary measure and is not undertaken lightly."
Reeve Wittstock said he was confident this would be the outcome of the preliminary review.
"We actually volunteered for it. So we were looking forward to having it," said Wittstock.
"What was asked was for the municipal government to do a municipal inspection and we did a voluntary inspection and there was nothing wrong. We were confident we were within bounds of what we were doing."
Previous to the preliminary review, the county participated in the Municipal Accountability Program (MAP). This is a program for municipalities where Municipal Affairs will have a representative on site to review the workings of the municipality, observe meetings, document and policies to identify any legislative gaps and complete a report. Under the new program, municipalities with a population under 5,000 or less are automatically scheduled for a visit once every four years. Municipalities can also request a review. Kneehill was randomly selected for a review in 2018. It was completed in September of last year.
This review came with a handful of recommendations, and Wittstock said most have been addressed.
"We were never noncompliance with any of the regulations. There were some wordings and small things but we were never in noncompliance with the MGA," he said.
He said there are areas they could improve.
"Communication issues have always been something that can cause problems. We have done as much as we can to try and mitigate those and we are going to have a little bit of discussion on how we can better communicate with the public," he said.
Kneehill County is currently searching for a new Chief Administrative Officer (CAO) after Al Hogan resigned in October of last year. He has taken the position of CAO with Rocky View County. Kneehill appointed Peter Tarnawsky as interim CAO.