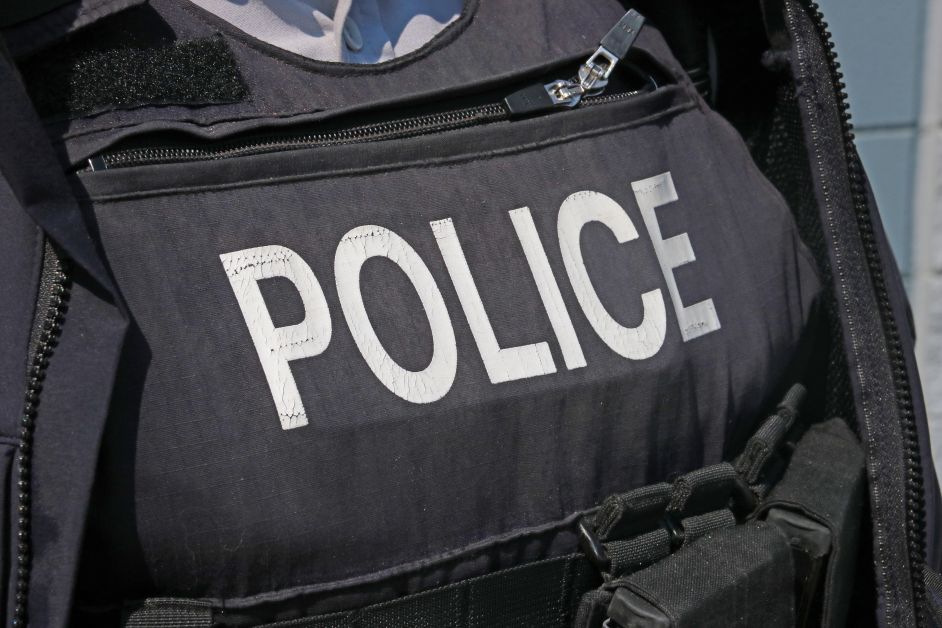 Drumheller RCMP executed an outstanding search warrant in Nacmine Saturday and recovered a slew of stolen items.
Police seized significant quantities of stolen property including two vehicles and a trailer, an array of jewelry, a bag of electronic devices including an iPad, tools including a portable welder, and a hockey bag with child-sized gear.
Drumheller RCMP Corporal Rachel Pergunas says they are "still sifting through what is all stolen" and will be publishing a media release soon to see if the owners of stolen property can identify their items. The stolen truck is related to another individual with pending charges.
Alvin Lee Sieppert (27) of Nacmine is facing 29 new charges in relation to the search and has been remanded into custody to appear Friday September 14 in Drumheller court.
At the time of his arrest, Sieppert was on four separate Judicial Interim Release documents for 27 similar charges associated to six previous incidents, including stolen property which the RCMP say was likely taken from industrial sites and included copper wire and other scrap metal.
The investigation is ongoing and additional charges may be pending on associated persons.