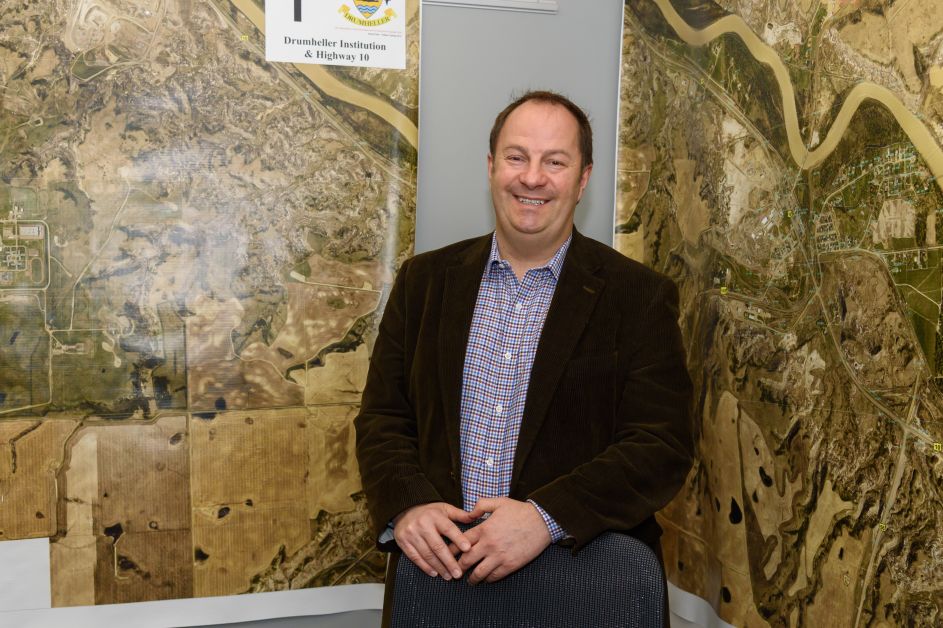 Flood mitigation has been on the forefront of many people's minds since the floods of 2005 and 2013.
The Town of Drumheller has made flood mitigation, specifically the construction of a new berm in the East Midland/Newcastle area, top of mind.
The biggest challenge the town has faced is getting ownership of the structures from the Government of Alberta.
"We've been working on that for quite awhile on 'How do we make that work for both parties?'" said Chief Administrative Officer (CAO) Darryl Drohomerski. "Most municipalities own their dyking systems so we don't think that's anything different for us to own it. It's been quite a long time for where we've been trying to make sure all the t's are crossed and i's are dotted in this process."
Once the ownership is successfully transferred later this month, procurement for engineering services to design the dykes will begin. They hope to begin construction as early as this fall.
"As part of the analysis of the two floods, everyone including the province and the town, recognize that the dykes weren't high enough for today's flow rates so what these projects are is we are basically taking those existing dykes and making them taller. We're going to add roughly a metre of height on top of them," Drohomerski explained.
The Midland/Newcastle dyke will have a higher wall coming in to the neighbourhood once the construction is complete. Workers must armour the dyke first to prevent erosion. Armouring is when large rocks and the dyke itself are socketed into the riverbank.
"One of the bigger challenges in town is the erosion of the bank because of the fast moving water so it's a little bit more than just lifting and raising a dyke up," said Drohomerski.
Up to 7 million dollars will be allocated for two flood mitigation projects which includes construction, engineering, surveying and so on. The province has already given grant approval for $3,211,000 to help ease the costs.
There is currently 90 per cent funding from the Alberta government on the first $3 million and then 70 per cent over $3 million for each of the projects. The rest will be the under the town's responsibility.
"Hopefully we finally see the light at the end of the tunnel so that's good," said Drohomerski.