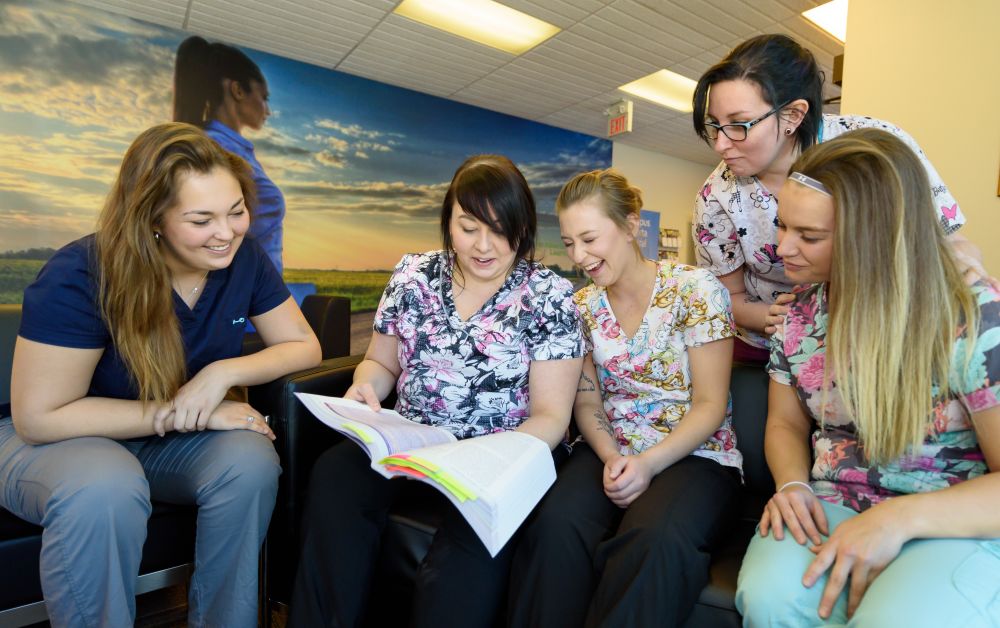 Campus Alberta Central has been deemed the perfect solution for students who can't leave home to strive for an education.
The mashup of Olds College and Red Deer College provides students the opportunity to grow in a small classroom or online setting in locations like Stettler and Drumheller.
An open house and information session will be held on Wednesday, April 11 at 6:00 p.m. for a Heavy Equipment Operator course which will begin in the fall. Olds College will give a presentation on the program.
"We have about 16 seats so if anybody is interested in this type of program, they definitely should call and register to come to the open house because they will be able to ask questions right to the college themselves and get information on the course as well," said Davidson. "Campus Alberta Central partners with Starland County so we offer the pit site which is just up by the Michichi/Handhills campground area."
Olds College will bring some of their own equipment and Starland also pitches in to give each student a memorable and knowledgeable experience in the field.
During the three month course, running from September until December, students will experience how to run the equipment and how to fix it.
All an interested person needs to have is their General Educational Development (GED) test under their belt.
"If you don't have highschool, you can still get in to the program but you just have to write a letter stating why the program is for you," said Davidson. "They call that an alternate application."
The course costs $11,000 for the use of the large equipment that can be expensive to fix.
Campus Alberta Central currently holds 16 courses through online correspondence and at certain locations. Highlights include Early Learning and Childcare Certificate and Diploma options through Red Deer College or Accommodation Management Certificate through Olds College. A full list can be found online at campusalbertacentral.com.
Management Skills and Supervisors Certificate is their latest and greatest program which will most likely be available in the fall of this year.
The course gives learning outcomes like identifying and managing communication processes, assessing your own communication style and the impact this style has on your relationships and conversations, being able to provide and receive useful feedback, develop communication techniques that build rapport, cooperation and trust as well as conflict resolution and synergy within a team environment.