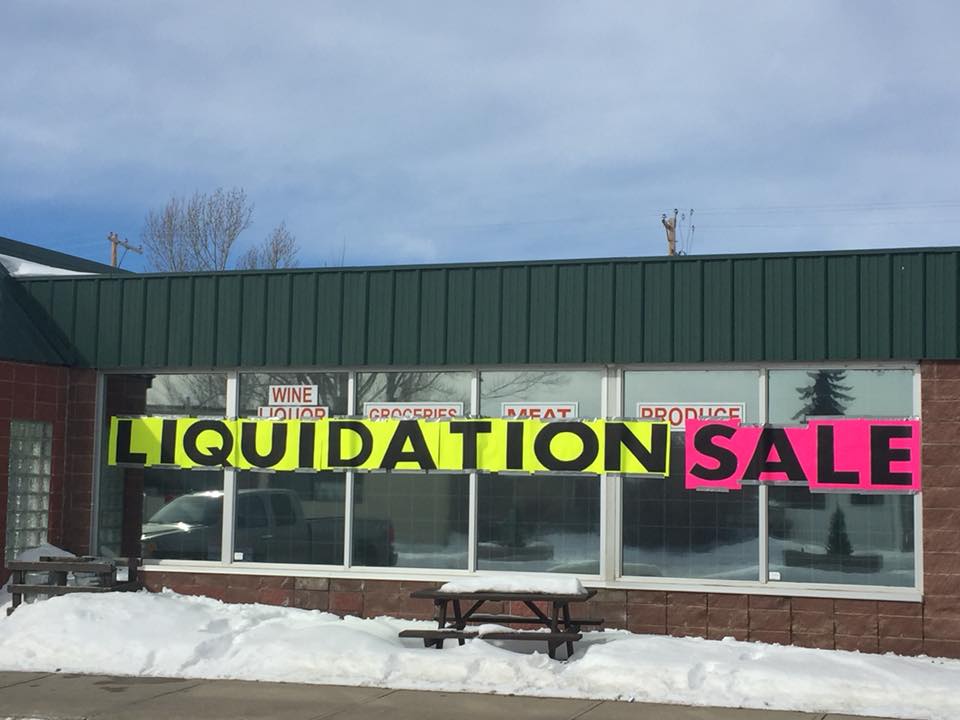 The Standard Co-op made the difficult decision to close its doors and has begun liquidating its stock.
On February 22, the Co-op held a special meeting to consider a special resolution for the voluntary dissolution of the cooperative. The vote required two-thirds of the membership to support, and 58 of the 65 assembled membership voted in favour of dissolution.
"It got to a point that it wasn't making the money, so we had to do something," said Standard Co-op president Darrell Larsen.
Larsen explains the Co-op has operated for about 40 years. Initially, it took over and amalgamated two grocery stores in Standard and then added a hardware store.
"Through the years it was good, we had a hardware store, and for a country store, it was exceptional, you could just about get anything," he said.
"As the year goes on, the economics dictated some things and we kept losing money. It came to a point this year, it was the end. We couldn't carry on any longer and had to vote for dissolution."
He adds there are many factors including the low margins on groceries, as well as different shopping patterns that contributed to the store's struggle.
Sales have dropped about 23 per cent from 2013 to this year. So far, in 2018, the Co-op was about $20,000 behind in sales compared to the previous year.
"We made the decision to quit now. If we would have kept going for another six months then we would probably have no money and we would go into bankruptcy. So it's a lot better to end it now when you have something," said Larsen.
He says he has heard rumblings of a preliminary plan to introduce some sort of store in the community for essentials.
The last day for the Standard Co-op is March 17, and currently, they are liquidating their stock. With the liquidation, they are hoping to pay their bills and creditors, and any remaining funds could be distributed to the membership based on equity. The Co-op has hired Ken Edey as the liquidator.
"We tried hard. In the last 10 years, we saw we were losing money and we couldn't figure out how to make it, and it just got to the point that enough is enough," said Larsen.