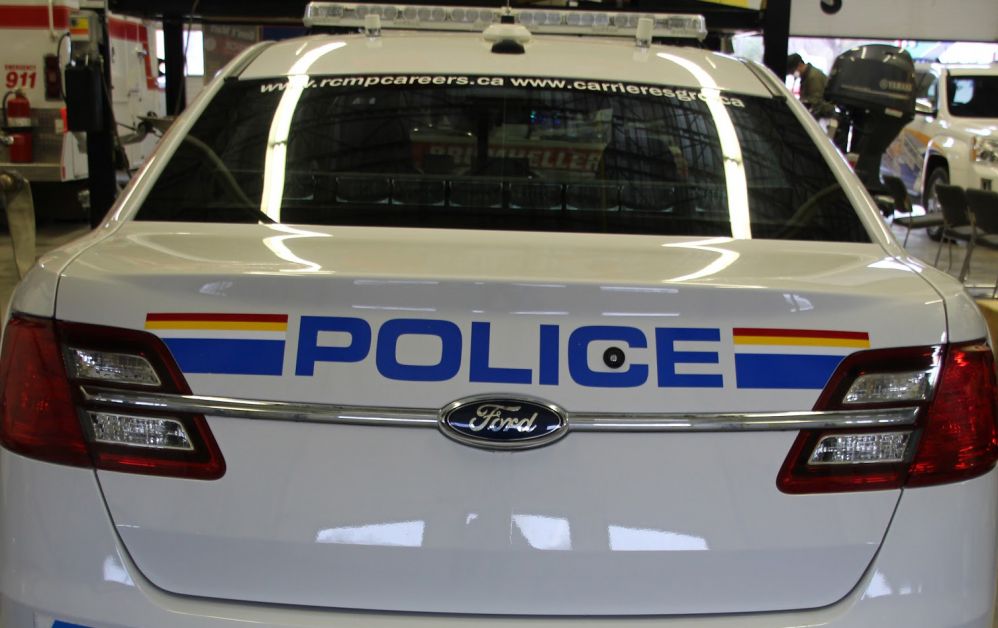 The Hanna RCMP is investigating an incident that resulted in an injury and death of a family dog.
On Saturday February 24 a rural family noticed their dog had a severe injury. A vet assessed the dog and determined that the injury was significant and could have been caused by a gun shot. Due the severity of the injury the dog was put down to prevent any further suffering.
It is a criminal offence to wilfully cause unnecessary pain, suffering or injury to an animal. There is also legislation that allows livestock owners to protect their livestock from dogs that are in the act of pursuing, worrying or destroying the livestock.
The RCMP is looking for anyone that has information regarding this investigation. Information can be provided directly to the Hanna RCMP Detachment at (403)854-3393 or anonymously through Crime Stoppers.