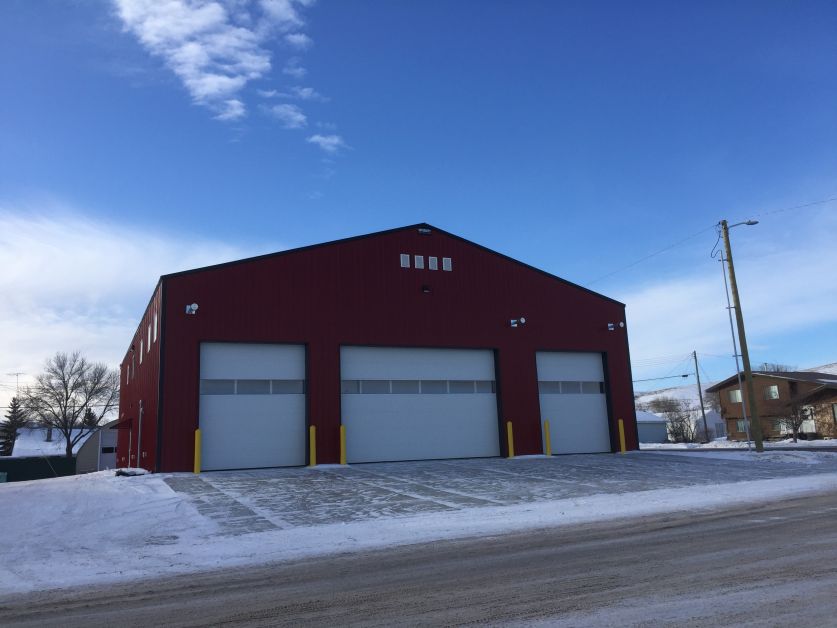 Lack of financial oversight has prompted extreme action from Carbon council to put the Carbon Fire Department (CFD) under operational hold status.
This comes after an announcement was made on Tuesday, January 30 from Kneehill County.
Both the Village of Carbon and council members have refused comment on the matter due to FOIP and other legal issues until now.
Carbon Deputy Mayor Bryan Peever announced on behalf of council via Facebook today (Wednesday) on the issue after much online scrutiny from the community.
"Council has had no oversight of the CFD for a considerable amount of time," began Peever. "Repeated requests to provide information has been ignored. Information requested, and never provided includes qualifications, training, equipment status, call out reports, and reports as required by Bylaw, Standard Operating Guidelines (SOG) and the Kneehill County Fire Agreement."
Peever spoke with residents seeing a consistent pattern in comments on how the current situation has been handled. Financial liability was one of the main factors in councils decision.
"One of the duties of council is to protect the citizens of Carbon from financial liability. Councillors, if they are aware of issues that could impact the Village and don't act prudently, can also be held personally liable. Not to act would be unacceptable," said Peever. "The actions and inactions of the CFD placed the Village of Carbon in an extremely precarious position and forced Council to act."
Peever explained that even though there is no operational budget currently set for the local fire department, they are considered over budget.
"The Village of Carbon has been forced to pay bills that were not authorized and were not included in the fiscal village budget. Requests to stop, and or explain CFD spending, went unanswered," said Peever.
The CAO reportedly requested access to this information several times. Members of the CFD and council gathered for a meeting on Wednesday, January 24, where council felt the team understood the requests made. Later that evening a post was made online by one of the members misinterpreting the intent of the meeting.
"Contrary to CFD standard operating guidelines, the CFD made internal issues public and undermined the authority of the Village of Carbon council, CAO, staff and the County of Kneehill," Peever stated.
Carbon's fire volunteers and Council will begin working towards a resolution this evening.
"It is anticipated that discussion will begin tonight and resolution should be forthcoming," said Peever.
Carbon Fire Chief Marty Morgan could not be reached for comment.