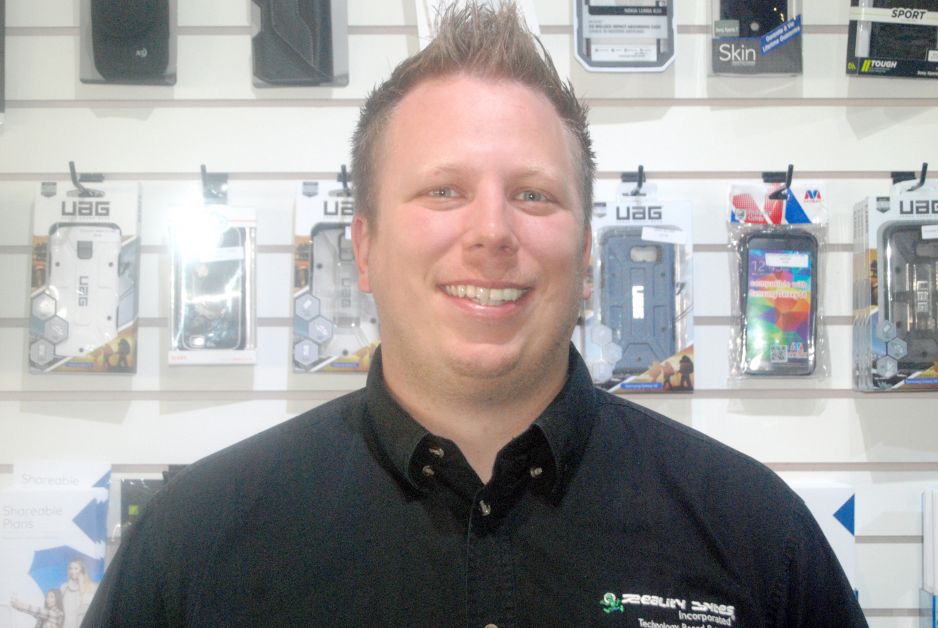 Last week computer users in the valley and beyond had a scare when they woke up to find their normally useful computer, a brick.
John Shoff of Reality Bytes tells The Mail that in the early hours of October 12, an automatic update, pushed by Microsoft caused computer users some major problems.
"Several businesses around Alberta have been affected," he said. "We've encountered this for many of our managed IT clients, yesterday October 12 was a very busy day for our tech team."
He said there are a number of ways to fix the issue and some are quite simple, such as running a system restore back a few days.
Shoff wants to spread the word to others who may be affected because not many things cause more panic in a technology user than a fatal error.
"The reason why I want to get the word out is that reading the error "inaccessible boot device," one could assume that they have a major hardware issue, and/or lost data," said Shoff. "It's important to let people know this is potentially a very simple fix in many cases, so people shouldn't be fooled into buying a new computer, or replacing hardware because of this."
He adds this is rare for these types of troubles and this was the first time since Microsoft began automatically installed updates.
"There is basically no way to turn off the critical system updates that Microsoft pushes out," he said.