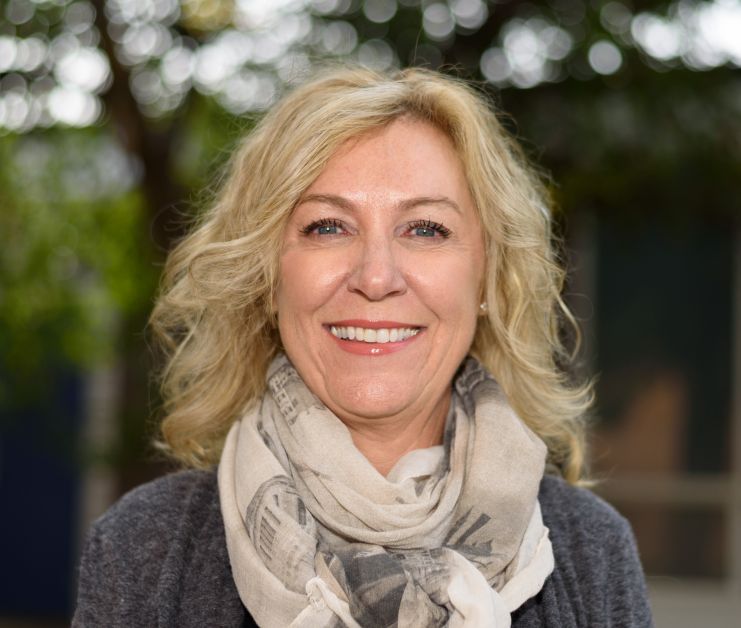 Heather Colberg has won the seat to be the next Drumheller Mayor by a landslide.
She defeated former long-time councillor Sharel Shoff by 1636 votes.
"I can't even put it into words," began an emotional Colberg. "It's such a surreal feeling. I wanted the best job in Drumheller and I got it."
She now becomes the first female mayor of Drumheller.
"For me, it's not about gender, I feel ready and I just happen to be a female," said Colberg.
Overall, 2,432 people or 46.25 per cent of the population were able to hit the polls on Monday, October 16.
"I'm pretty impressed actually, I think people were really engaged and wanted to have a voice and I can assure everyone that this council will be a listening council and we will be listening to the people that voted us in," said Colberg.
She has an ambitious agenda full of new ideas.
"I'm so grateful that the people gave me the confidence that I could do it," Colberg continued. "We're going to work closely with administration."
The council she will be leading will have a mix of experience and fresh faces. Incumbents Lisa Hansen-Zackaruk claimed a seat with 1204 votes, Jay Garbutt with 1113 votes, and Tom Zariski with 1089 votes.
New to council are Fred Makowecki who captured 1847 votes. He is joined by Tony Lacher who also faired well with 1450 ballots. Kristyne De Mott trailed behind with 1297 votes.
"It looks like it's going to be a great council so that's exciting. I look forward to the ability to deal with all the issues that people brought up," said Colberg.
Sharel Shoff put up a good fight for the mayoral spot with a carefully planned campaign over the last two weeks as well.
"I think I ran a good campaign and I put out the points that I felt was more important to Drumheller," Shoff began. "I believe in change, I'm not painted with a brush of standing still. I believe in forward thinking. I wish all the new council and mayor lots of luck as they move forward."
After 13 years on town council, Shoff plans to spend more time with her family.
"I'm not disappointed or anything. I'm really happy to get back to my regular life as being on council takes a lot of time. I look forward to spending time with my family and my grandkids. It's a positive thing for me," said Shoff.
The results will be made official on October 20, 2017.
(mailphoto by Terri Huxley)