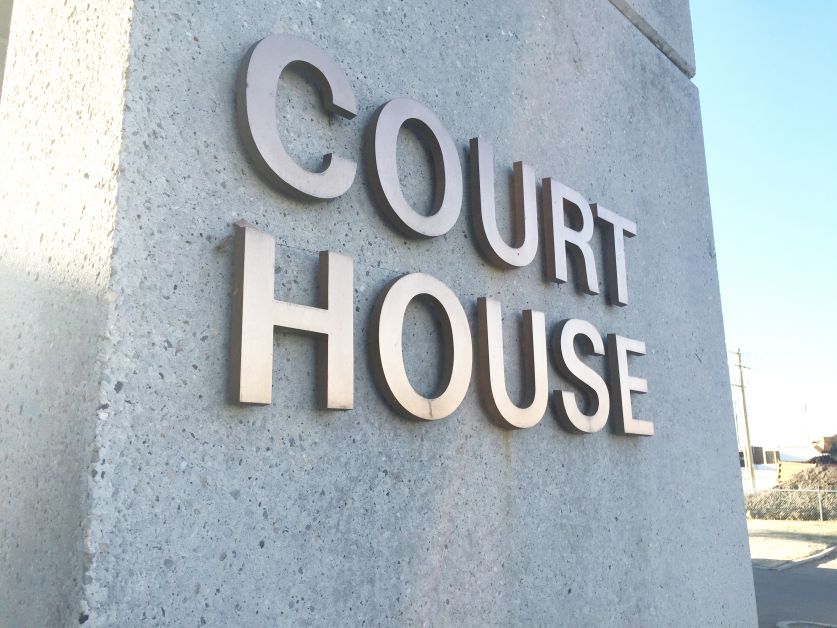 The Drumheller RCMP arrested two people involved in the theft of a truck near Carbon last Monday night, September 4.

The RCMP were called at about 8:30 p.m. Police report a red Silverado, showed up at a farm. The culprits allegedly stole the complainant's white GMC truck. They drove it a short distance before abandoning it, and then took a Dodge truck.

They tried to leave the area, but drove into a fence tangling and damaging the truck, causing it to smoke. They then crashed the truck in a coulee and fled on foot.

Because of the location, the Drumheller RCMP engaged the Three Hills detachment for support.

Police located a male and female lying in the grass and they were taken into custody.

A female youth was released and is facing two counts of possession of stolen property and a charge of mischief. An adult male is also facing these charges. Both are from the Drumheller area.

Staff Sergeant Kevin Charles says it is important for people to secure their property.

"I think people in rural areas have a more honest viewpoint and are more trusting and keys tend to be left in vehicles and vehicles tend to be left unlocked and that affords these criminals to take advantage of the trustworthy nature of people," he said. "It used to be the big city where you had to lock up your stuff but now criminals know they can go to rural areas and small towns."