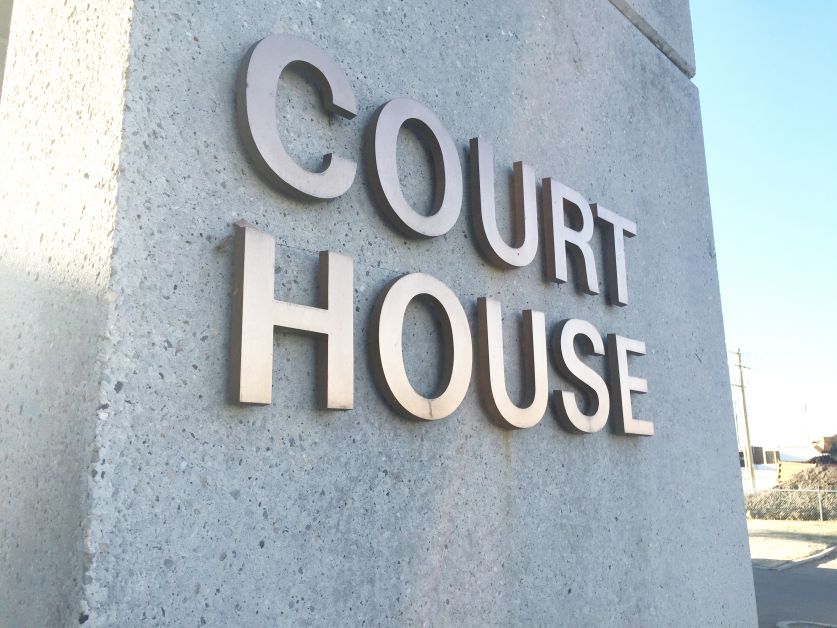 A man who has a previous record of fraud was sentenced to six months in custody.

Zach Decaire appeared in provincial court in Drumheller on August 25, and pleaded guilty to a long string of charges.

The court heard that in September of 2016 in Strathmore, he asked a friend to cash two cheques that were dishonoured, taking about $1,290. He pleaded guilty to two counts of fraud. In a separate incident, he stole another $200 from the same victim.

The court also heard that in June of 2017, he attended to the Canadian Tire store in Brooks and stole a circular saw. He returned it without the receipt and received a $261 gift card. He also took a home entertainment speaker box valued at $199.

On July 21, he was charged with two counts of obstructing a peace officer and operating a motor vehicle while not authorized. When the Drumheller RCMP were investigating, he gave them a false name, however, the officer recognized him. When the police attempted to apprehend Decaire, he threw a soda can at one of the officers.

Police also located an impact gun and a drill kit and he was charged with possession of stolen property.

He also pleaded guilty to failing to attend court and a breach by failing to pay restitution.

Crown Prosecutor Ron Pedersen said that Decaire has a history of taking advantage of friends and good-hearted strangers.
In February of this year, he was sentenced to 18 months probation for a string of fraud charges.

On August 25, he was sentenced to six months in custody. He was given 54 days credit for pre-trial custody, leaving 126 days to serve.