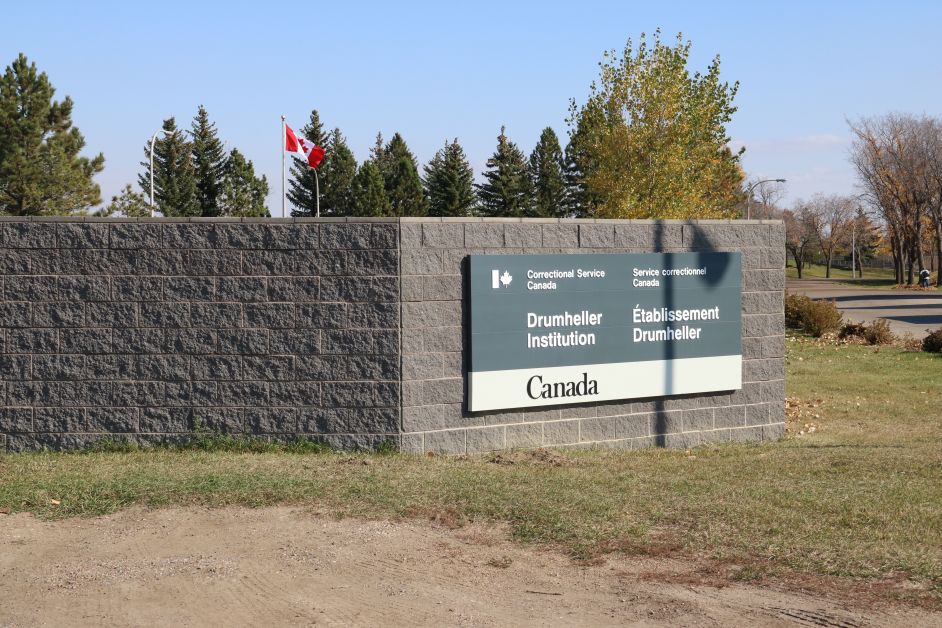 The staff at the Drumheller Institution showed their support for a negotiation team in Ottawa this morning as many waited outside the gates.

The reason for the slowdown as a union action as contract talks get underway.

"When our negotiation team went into negotiations this morning in Ottawa, they were able to say that the checks across the country are doing what they can because we don't have the ability to strike because we are a federal service. It comes down to a matter of being creative in our ways of showing solidarity for that team," explained Jake Suezle, local union president of the Penitentiary.

For the Drumheller penitentiary, not much else is expected to change beyond today's demonstration.

"It has nothing to do with local management or local labour relations, it's a show of solidarity from the Atlantic region all the way to the Pacific. Just that all the institutions are on the same page and are all supportive of the negotiation team as they go into their meetings," said Suezle.

The act was only temporary as shortly after everyone was allowed to proceed.

"What we did is we blocked entry into the institution until shift start time and then at start time it was slow entry and really what that was was because everyone across the country does it at the same time," said Suezle.

"This was just a little bit of a creative show of solidarity towards that negotiation team."