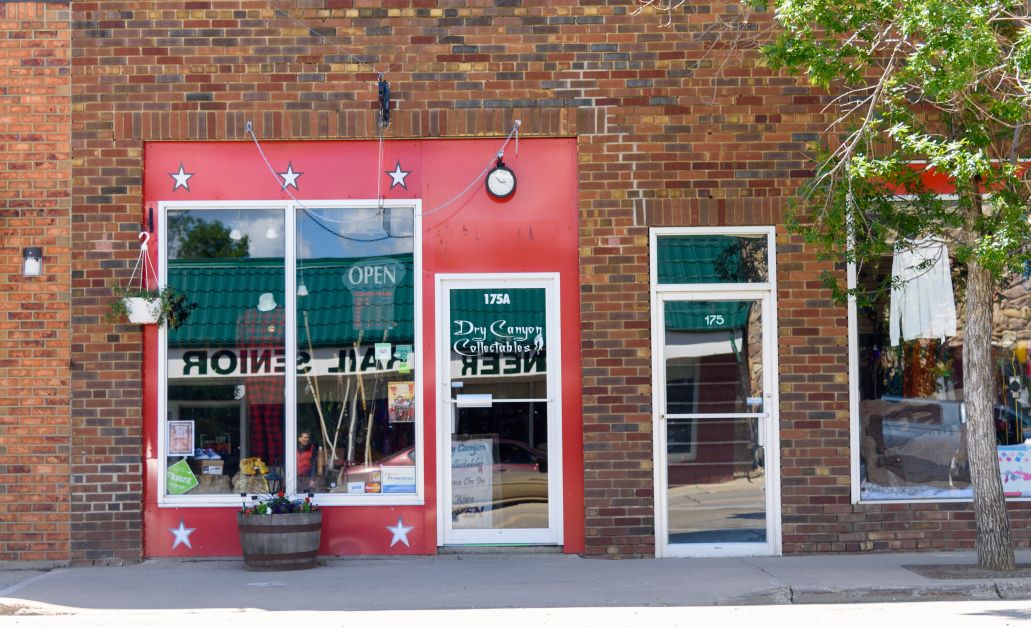 In preparation of Canada's 150th birthday, a silent auction has brought Mike Fabrick one step closer to reaching his goal of having a Powwow for Canada Day.
The silent auction held on June 3, raised approximately $4,000 towards the powwow competition.
"Overall, it went good but we could have done better," said Mike Fabrick, Powwow event organizer. "There was so much going on in the valley that day."
With Canada Day fast approaching, the next steps have been to extend to corporate sponsors for specific dances. More sponsorship opportunities like teepee village banners and prizes are now up for grabs as well.
Dancers are in eight different categories which they can compete for prizes.
Before Drumheller was founded, the actual location of Drumheller used to be a meeting place for tribes to trade and deliberate topics. The area acted as a neutral ground for everyone.
"It has a significance to it," said Fabrick. "That's where they would gather and celebrate and do their bartering, and then afterward they would go their separate ways and get back to life."
Three artists were in attendance for the auction to give an authentic touch to the fundraiser.
The one Siksika Nation artist was doing behind the scenes work like organizing dancers and getting teepees ready for the event.
The second artist does rebranding of items and she creates pictures and paintings. The third artist does amber carving where he was able to demonstrate his craft outside the store on the day of the auction.
"It's neat for people to come by and see," said Fabrick.
Quality items were donated by the community for the auction, giving Fabrick a great opportunity to resell to raise funding.
"It was amazing how the community gave us donations for the silent auction, it was overwhelming of all the stuff that we had," said Fabrick.
Besides the communities many donated items, the overall approval for the powwow has been nothing short of support.
"The community really stepped up," said Fabrick.
The event is meant to be a large part of the day by allowing everyone to participate and enjoy.
"It is meant to be a celebration and we want it to be free for everybody," said Fabrick.