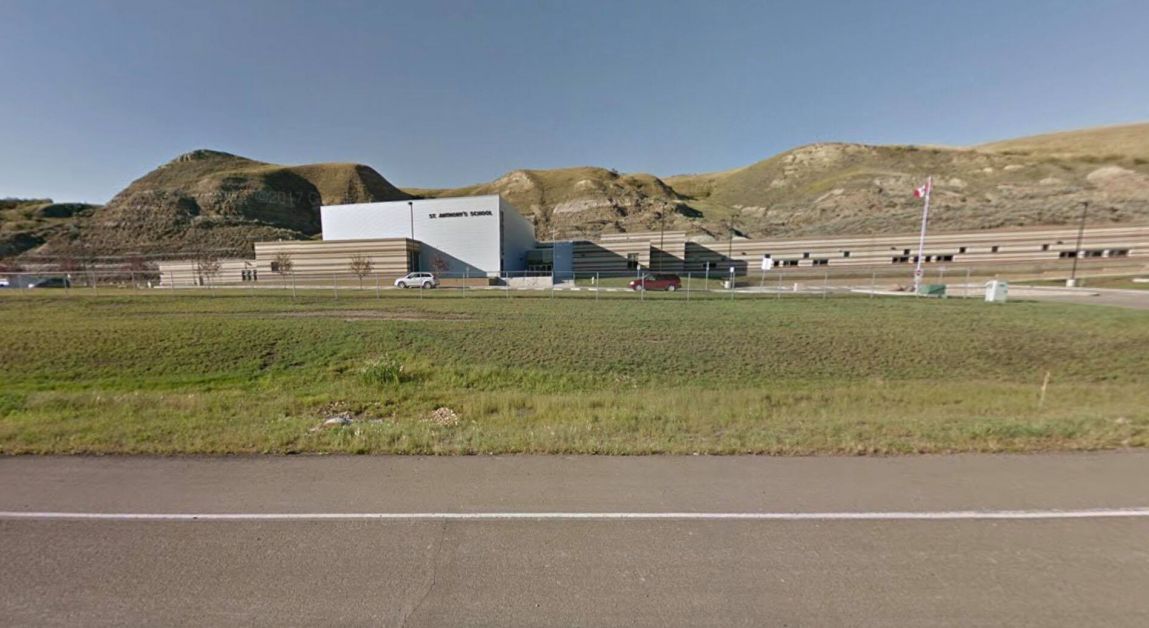 UPDATE
The local RCMP have resolved the issue. Early indications are that there was no substance to the threat.
At 8:53 am on Thursday June 8th, Parents of St. Anthony's School students received an email as follows.
"On June 8th at 8:30 am St. Anthony's School in Drumheller went into lockdown. The lockdown was initiated after the school received word of an unconfirmed threat. The RCMP arrived promptly at 8:40 am and are currently on site investigating. More information will be provided when we are able. We thank everyone for their patience as we work this issue through".
The Drumheller Mail will bring you more information as it becomes available.