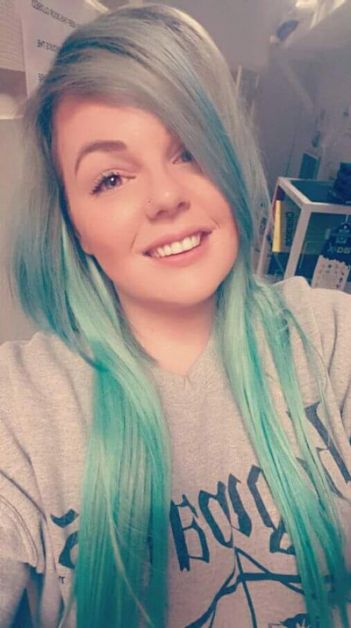 Who Are You?
Kurstin Mechegske
Employer: The Brick.
Occupation: Customer Service.
What do you like most about your job? Meeting people.
Dream Job? Nurse.
How long have you lived in the Valley? One and a half years.
Where are you from originally? Kingston, Ontario.
What do you like most about living here? All the Dinosaurs,
What are some of your top travel destinations? Bali.
What do you like to do while on vacation?
Ride an elephant.
If you could travel through time, when and where would you like to visit? Kingston to visit family.
If you were stranded on a deserted island, what three things would you bring? Cell phone, a boat and a burrito.
What three words would you use to describe your spouse? Loyal, handsome, kind.
What is the color of your fiancé's eyes? Blue.
If you could hang out with anyone, who would it be and what would you do? My mom, we'd get pedicures.
What sort of activities do you do around the community? Café Ole for coffee, Breakfast at WHIFS.
Choose one thing to eat for the rest of your life? Burritos.
Who does the majority of the house work? Equal.
Know someone who we should get to know better?
Please give us a call at 403-823-2580 or
email news@ drumhellermail.com