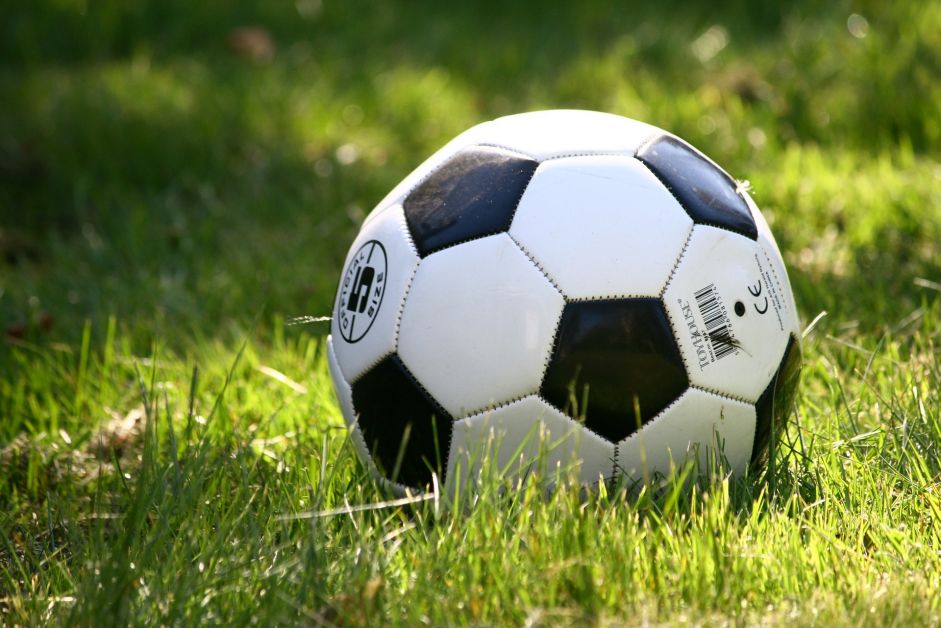 Soccer season up and going and so far it looks like a strong year.
The sport seems to be making a resurgence.
"I was quite surprised after everything that was going on in the last couple of years, we have continued to grow every year," said president Scott Duggan.
He says this year there are between 130-150 youngsters participating from beginners to teenagers.
"This year we are a little different. Our large group is younger this year. The youngest is two," said Duggan.
He says they have a strong U5 grassroots program as well as a good crop of U7 players, and very good numbers at the U9 and U11 age groups.
While they have a strong crowd of young players starting the game and learning the sport, it was harder to have competitive teams, due
to changes with Alberta Soccer.
"What happened this year is Alberta Soccer decided to finally roll out its Standards for Quality of Soccer. What that means is there are a lot more rules and regulations," explained Duggan. "Unfortunately it is really geared more towards urban centres. Those guys had no problem getting sanctioned because you can pull from a very large population base. What it is doing is really hindering rural soccer."
This means that all coaches have to be certified. If it is a mixed team they have to have both male and female certified coaches.
"Now what is required is all of my coaches must be completely certified, and there are a lot of courses we have to take. This is no big deal and we pay for them, but the problem is how do you get parent volunteers to continue coaching for more than one season," said Duggan.
He said the local district rolled out the new program in February, and they needed to have it completed by May. Because of this, they are not sanctioned.
He said the higher age bracket numbers may have dropped out because of the association's inability to provide a higher level of competition.
Duggan said they are committed to achieving this level of Standards for Quality of Soccer in the coming season.
"We are working towards it, and this year we have a lot of help from people wanting to coach so I hope that they stick around," said Duggan.